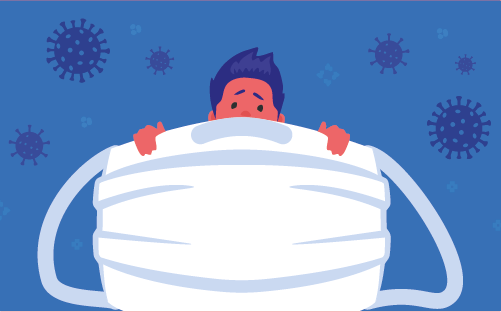 The world has changed for us all, but most of all for the young people we support. We've put together some of our favourite resources designed to help students through this strange and difficult time. From tips on how to social distance and wash your hands to how to combat anxiety. Together we will get through this!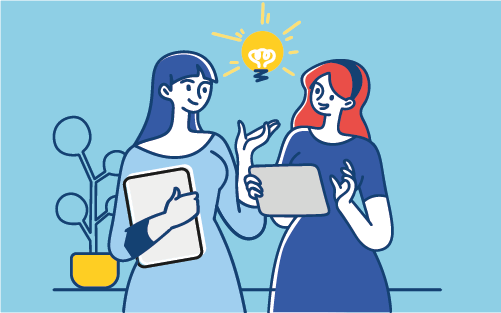 Let's create something new!
Got an idea for a new resource to help students through this difficult time? Get in touch and we will help you bring it to life!