doodle unlimited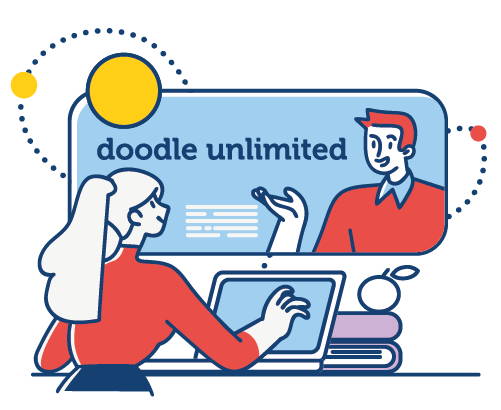 Say hello to your school's new designer
Doodle unlimited is a new monthly subscription from the design team at doodle education, offering schools and charities unlimited design and alterations for a fixed monthly fee. 
Introducing unlimited graphic design for schools and charities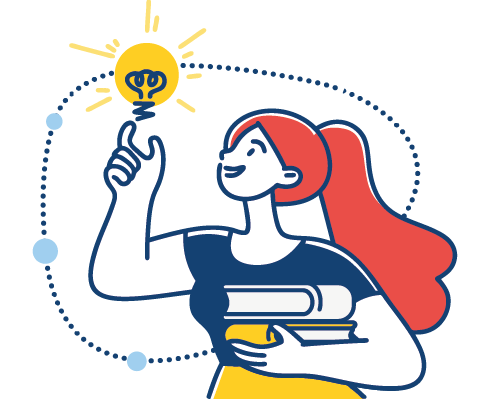 Professional design for the whole school community
When you join doodle unlimited your whole school becomes a member; every teacher, support staff and student - all for one monthly fee.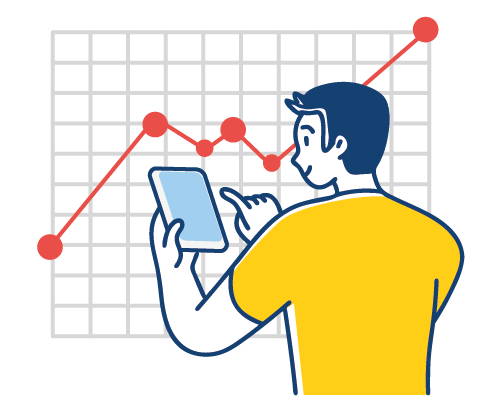 Easily track and manage your projects online
Organise your school's project list online. Need something urgently? Stick it at the top of the list and we will get straight to it!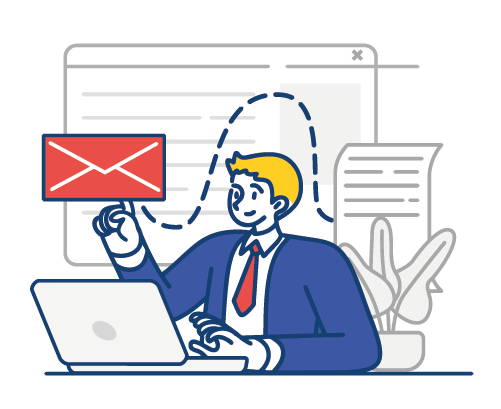 One affordable monthly fee for all your design needs
Enjoy unlimited graphic design and revisions for one monthly fee. A lot less hassle and cheaper than employing another member of staff.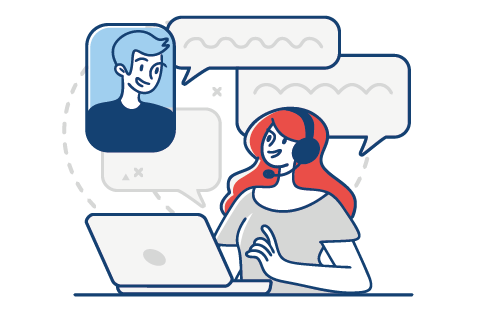 Submit your project via email or on your school's doodle hub. If we have any questions we can chat via our real time online messaging system.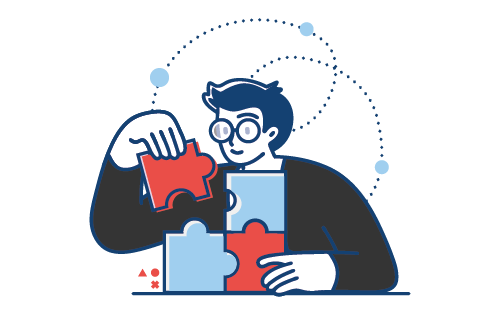 Your designer gets to work
Working together with you and your colleagues, your doodle designer will create the perfect design for your project!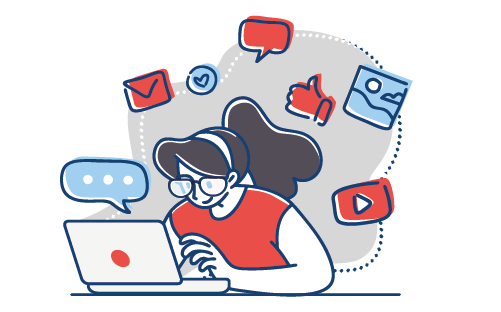 Receive your awesome design
Once your project is approved, we will send your web & print ready files. Then your designer will move on to your next project.
Schools & Charities
* A dedicated U.K based professional designer
* Unlimited design requests 
* Unlimited revisions 
* Print ready files included 
* Average next-business day turnaround 
* Online management and storage
* Exclusive discounts on printing & doodle store orders
* Monthly billing - Easy In, Easy Out 

Subscribe to an annual subscription and get two months free!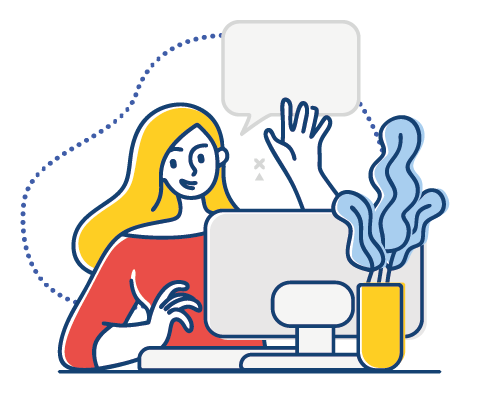 Professional and friendly service
Your projects are completed by  professional, creative designers, all based in the North East of England! That means you can always give them a ring to discuss your idea. And there's always someone here to help you get your project right!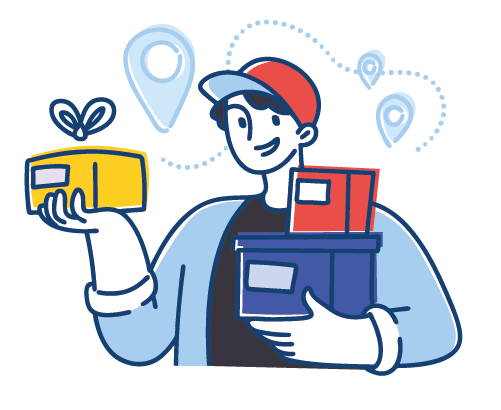 You need designs done quickly when working in a school. That's why most of our design projects are completed within two working days. Got an emergency project? Flag it at the top of your to-do list and we will get to work straight away!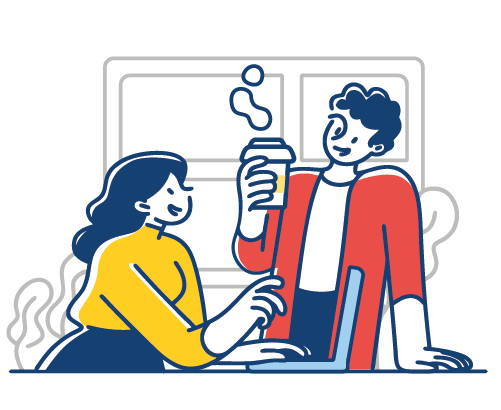 We will use our years of educational design experience to guide you through your projects with tips and tricks to help you and your team get the most out of your doodle unlimited membership.
FREQUENTLY ASKED QUESTIONS
How do I sign up to doodle unlimited.
Doodle unlimited offers schools and charities a flat rate graphic design service. 
Getting started is really easy! 

Drop us an email or fill in the contact form above and a member of the doodle team will be in touch to set up your account. Once your school's personal online hub has been set up you can begin posting jobs to your to do list and we will get straight to work with supporting you, your colleagues and your school. 

What can we have designed?

Our unlimited design service is pretty much that. We can design anything your school needs including:

Posters, project branding, newsletters, flyers, banners, stationery, website graphics, stickers, learning resources, display boards, powerpoint templates, knowledge organisers, postcards etc.


What does unlimited mean?

Doodle unlimited means just that. You can add as many jobs as you like to your to-do list and your designer will work through them as fast as they can. All of your projects are completed by degree level qualified graphic designers from the doodle studio in the North East of England. Most jobs take between 24-48 hours.
So what's not included in doodle unlimited?

Website design, prospectus and exercise book design. We can of course help with these projects, but due to the amount of work included they would be a separate project. Get in touch to discuss how we can help with special projects : )

Who can use doodle unlimited?
Your subscription to doodle unlimited is for your school! Yes, everyone in your school from senior leaders to students and everyone in between. You manage your to-do list so you decide which jobs are most important and which ones we should complete first. 
Can you help with printing and resources?

As one of the U.K's leading educational design and print teams we can help with all your additional printing needs. This includes posters, postcards, banners (internal and external), stationery, display boards, promotional materials, exercise books and prospectus'. And don't forget as a doodle unlimited member you also get 20% off everything at doodle education. You can find a price list for printing in your doodle hub!
The details of our terms and conditions can be found at the bottom of the page. The terms for doodle unlimited are guided by fair usage and the terms used by doodle education as a whole. We provide you with full design files and images to use for the project as requested and we can, where helpful share our designs with other schools to support and share educational best practice. 
Monthly and annual subscriptions
Doodle unlimited is a monthly or yearly subscription. This allows you to allocate your budget and for us to provide our brilliant designers with job security. Don't worry though, you can cancel at any time and continue to work with us until the end of your paid subscription.

Don't forget you get 2 months free with a yearly subscription!