esafety
We're all super busy on the internet now due to pandemic. One thing that hasn't changed is the need to stay safe online. Here are some of our favourite resources you can display around school to remind students and staff to stay safe online.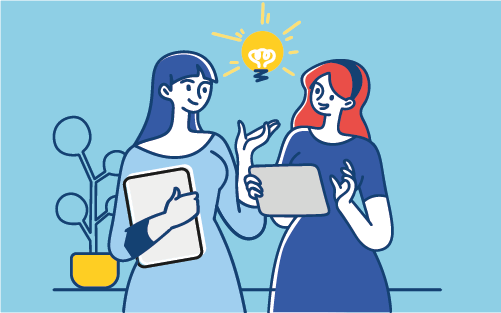 Let's create something new!
Got an idea for a new resource to help students through this difficult time? Get in touch and we will help you bring it to life!