70% royalty on all sales!
Fully managed marketplace!
Say hello to the doodle marketplace.
A new online home for educators to promote, design, share and sell their learning resources. Working together with the doodle team, we will help you to design outstanding learning materials ready to be shared with the world.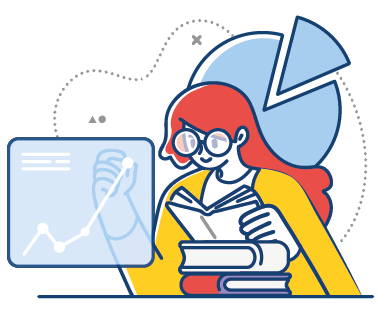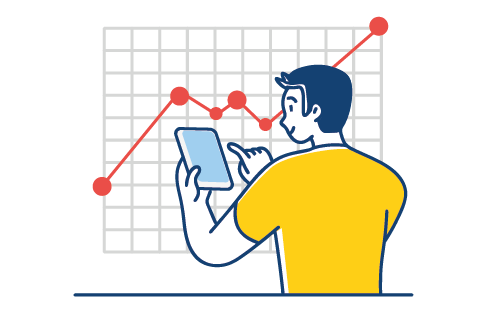 With your own unique store front you can promote all of your brilliant resources. Every marketplace seller works with the doodle team to create, manage and design their unique marketplace space.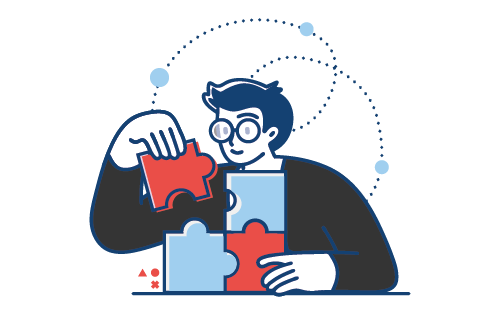 Support student learning with dual coded
and well designed resources. That's why we're offering a free doodle design service for all premium uploads.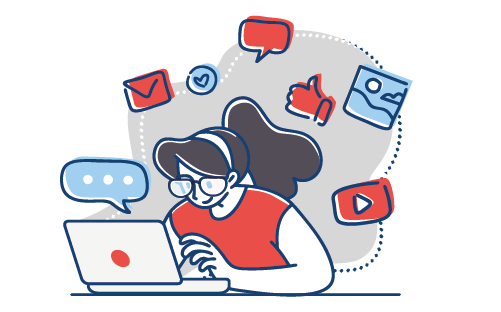 Share your resources freely with a variety of licence settings, designed to protect your work. Looking to sell a resource? Simply upload it and doodle will organise the rest. With monthly sales reports and payments.
Meet some of our store owners...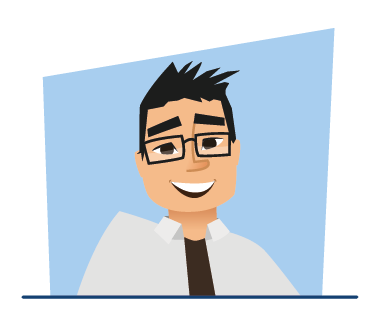 Head of English in a Welsh-medium secondary school in Swansea.
Director and lead doodler here at doodle education.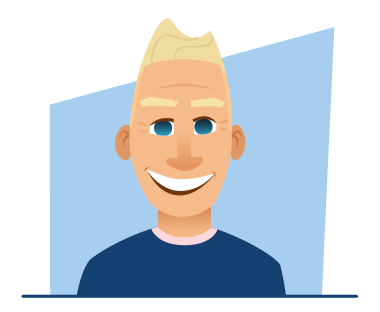 Lead Teacher & Head of Design Technology. Inventor of Exam Pal, Ed Tech App consultant & certified Apple Teacher.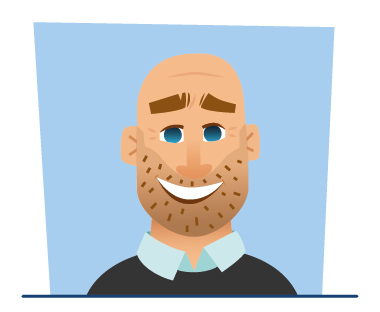 Head of Design & Technology at a secondary school in South Wales.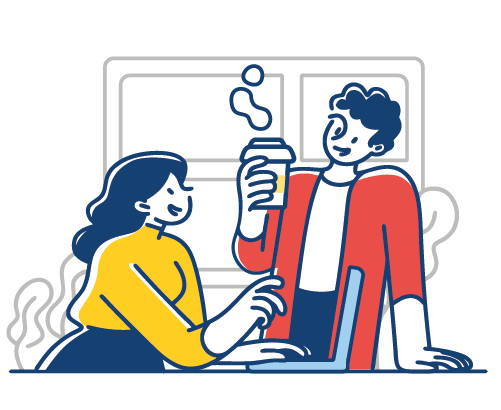 A member of the doodle team will be in touch to create your profile pic and store front. We can also answer any questions you may have : ) We're here to help!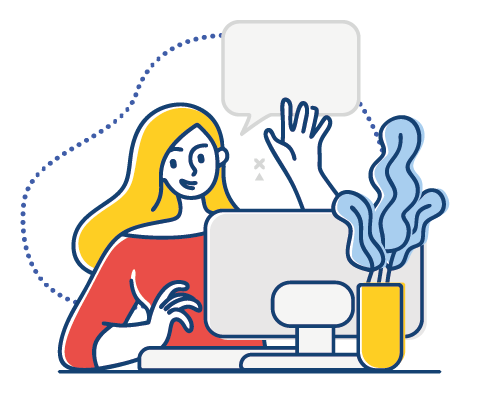 We manage the whole upload process, you simply upload your file we then create a store image, product page and share it to your unique store. Simply sit back and relax.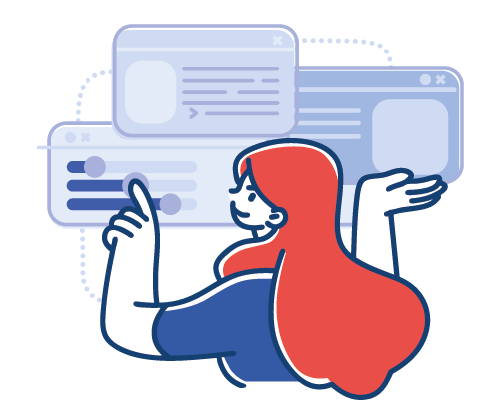 Grow your audience & get paid.
Your store is also linked to your social media profile, helping you to grow your audience. Selling a resource? You will get 70% royalty with every sale.
FREQUENTLY ASKED QUESTIONS
How do I sign up to the doodle marketplace?
Click here to go to the sign up page. Enter your name contact details and upload a profile picture. We use your profile picture to generate a store avatar.

Once your store is created a member of the doodle team will be in touch with your unique store code and upload link, so you can start uploading resources.
You will receive a 70% royalty on every sale! (after tax and 20p transfer fee) Payouts are made at the end of each month. You will also receive a monthly download report to show how many times your resources have been downloaded and purchased.
When you upload a doodle resource you can select one of four licences.


Sharing
Open- I want credit for my work and I am happy for educators to modify my resource as long as they also share it freely.

Restricted - I want credit for my work but I insist others don't share any changes they've made to my resource.
Selling
Individual licence - You may copy and provide the material to your students. You have been issued a limited licence for your purchase, so you must not share it.
School licence - You may copy and provide the resource to your students and colleagues. You have been issued with an unlimited licence to share the resource with your colleagues. It must not be shared outside of your school/academy/business.
All store owners are responsible for uploading original content. All content designed by doodle will be created using design content which is copyright free by doodle education ltd. If we receive any claims of stolen work / copyright infringement, the product will be removed from the store until the issue is resolved. So please again make sure it's your own original content you're uploading! Any questions get in touch, we're here to help!
Uploading a premium product? You can opt for doodle to professionally design your resource for free. We will send you a proof to be approved before uploading to your store.

What can we have designed?

Our free doodle design service is here to help you make the most of your premium downloads. We can update a wide range of resources including: posters, worksheets, knowledge organisers, presentation resources etc.
All free resources uploaded to doodle can be also be shared by the author freely on any other marketplace or network. If doodle have redesigned a resource, it is only to be sold through the doodle marketplace. (Any questions just drop us a message).
The details of our terms and conditions can be found at the bottom of the page. The terms for doodle unlimited are guided by fair usage and the terms used by doodle education as a whole. We're always here to help. If you have any questions just get in touch.