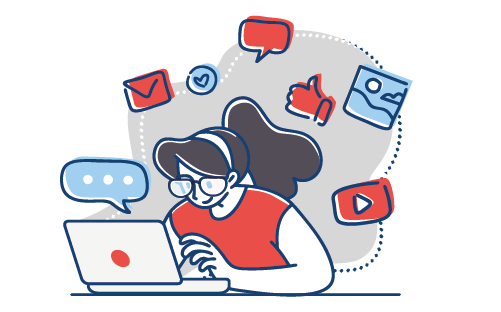 Introducing doodle digital postcards
Spread a little happiness with our new digital postcards. Simply type your message, save and send. It's really that simple.
Send via learning platform, email, social media, sms or even pigeon!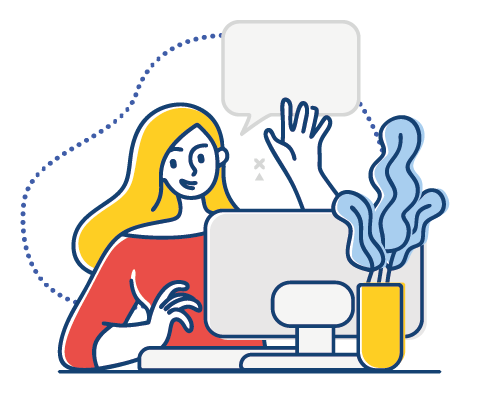 Spread a little happiness with a doodle digital postcard.
With a wide range of postcards you can reward hard work, resilience, effort and positive attitudes : ) Need a specific postcard for your school? Get in touch and we will put a bespoke design together!
Every postcard comes as an editable .pdf which means you can type your message of positivity directly onto the card. Save as a .jpg and send. It's as simple as that : )
Got a great idea for a new postcard or need a bespoke design for your school? Get in touch and a member of the doodle team will be in touch : )