doodlesndragons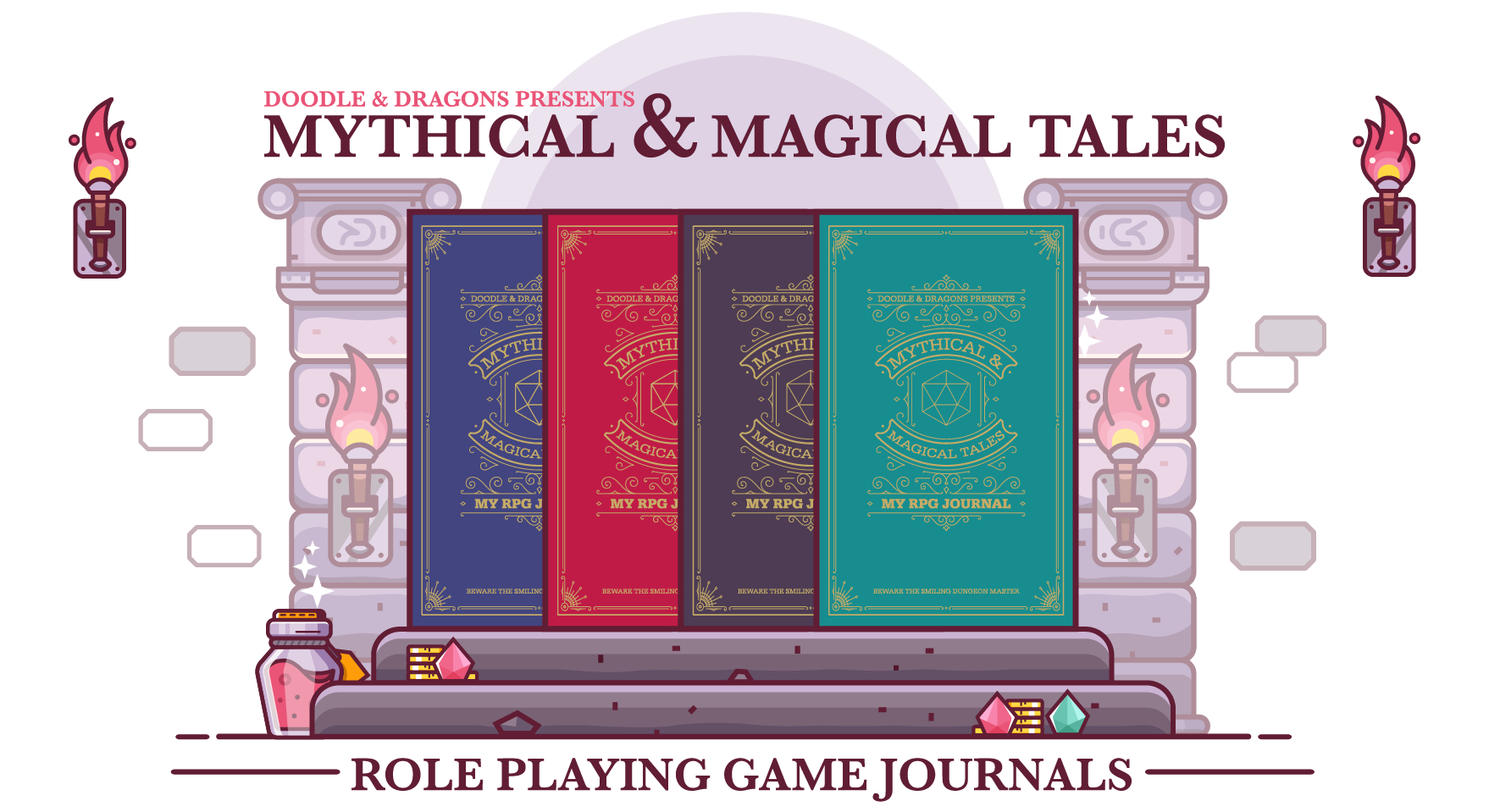 Chronicle Your Mythical 
& Magical Tales
Every hero deserves to have their story told, to be added to the pages of history. Grab your d20 and your new mythical & magical tales journal and set out on a great adventure. Using your journal to chronicle every step of your hero on the journey to becoming a legend. Each pack comes with 4 journals to keep for yourself or to share with your party of heroes.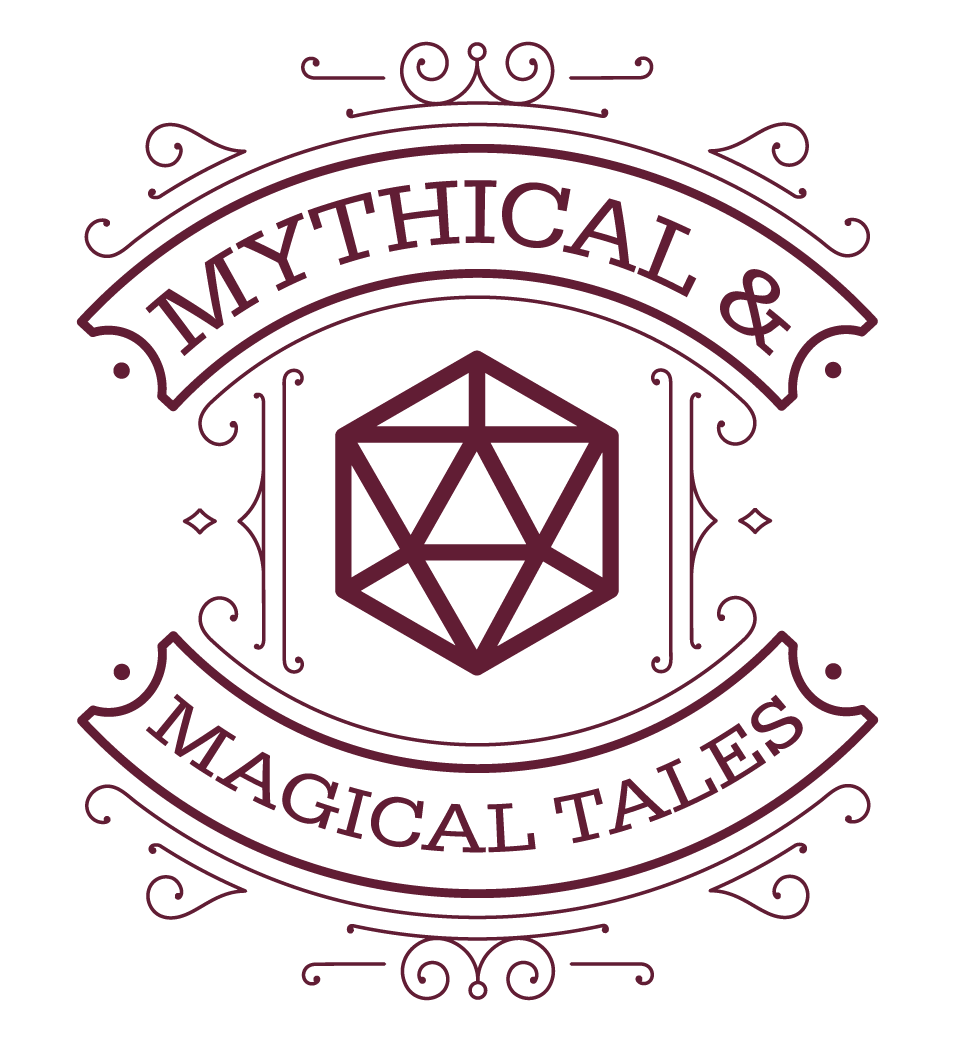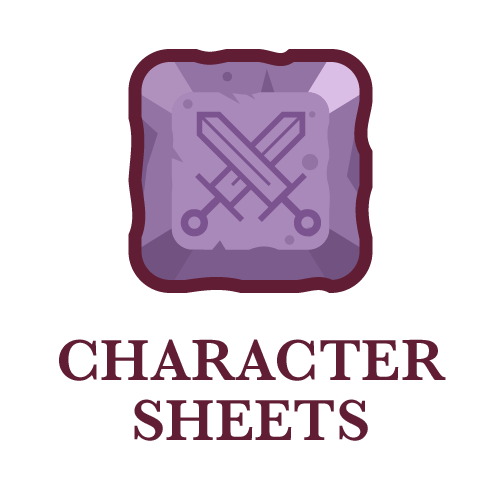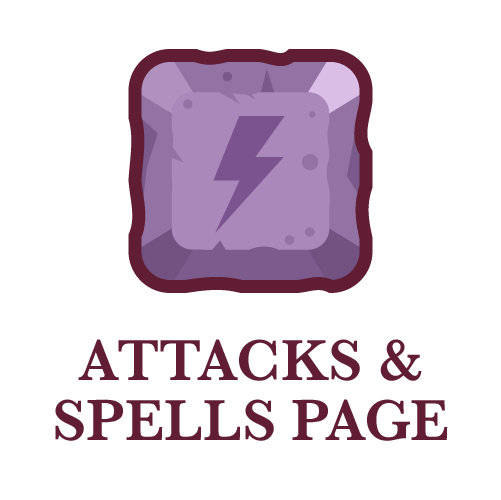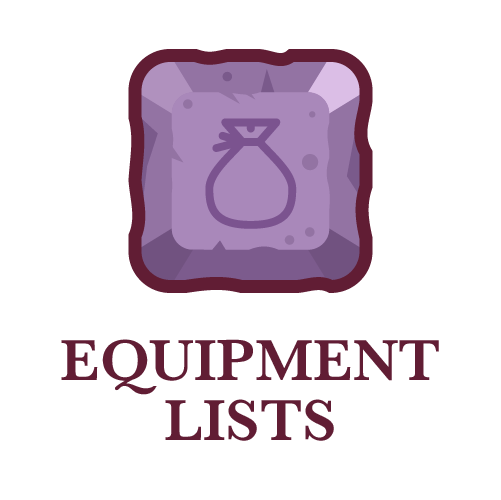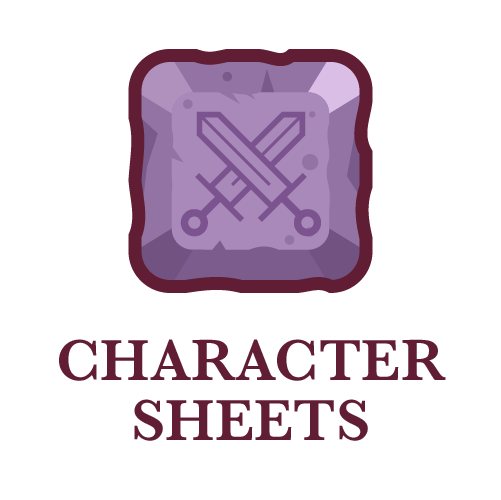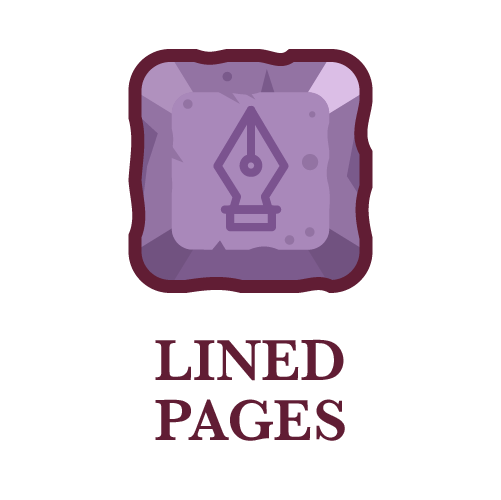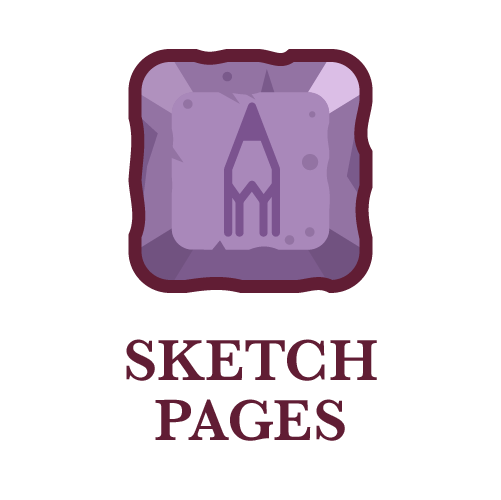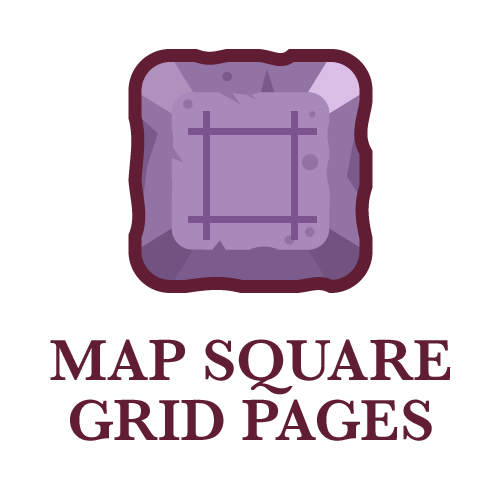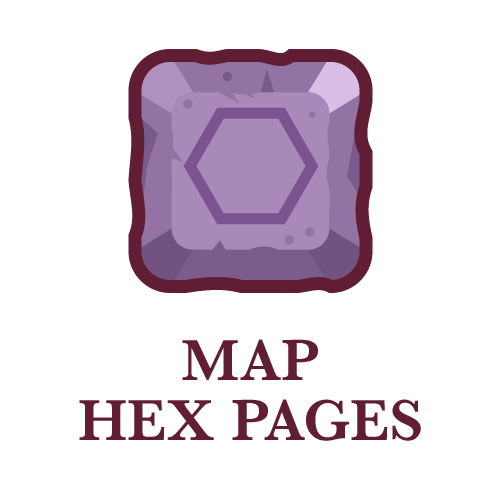 Our RPG journals are 130x210mm with 78 pages. Big enough to track your journey but small enough to stick in your pocket.

Made from durable card and paper, it's tough enough to last your entire campaign with plenty of scribbling, rubbing out and drawing.

All of our journals are 100% carbon balanced from print to delivery. Every pack sold helps us to protect endangered rainforests around the world.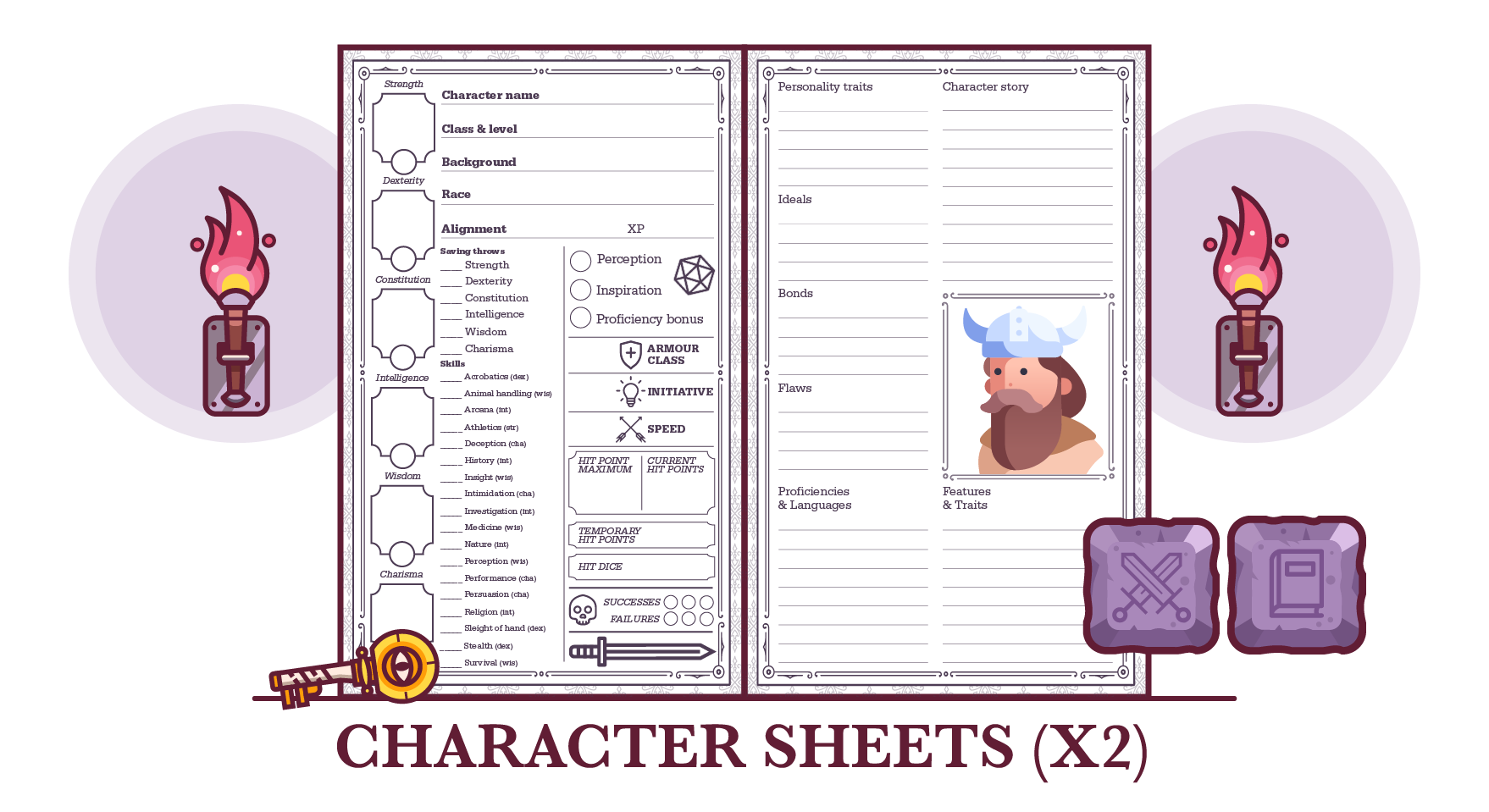 2 Lots of 
Character Sheets

Every journal starts with a character page. Who is your hero, where did they come from, what can they do?Designed around DnD 5e but is suitable for lots of other table top RPGs.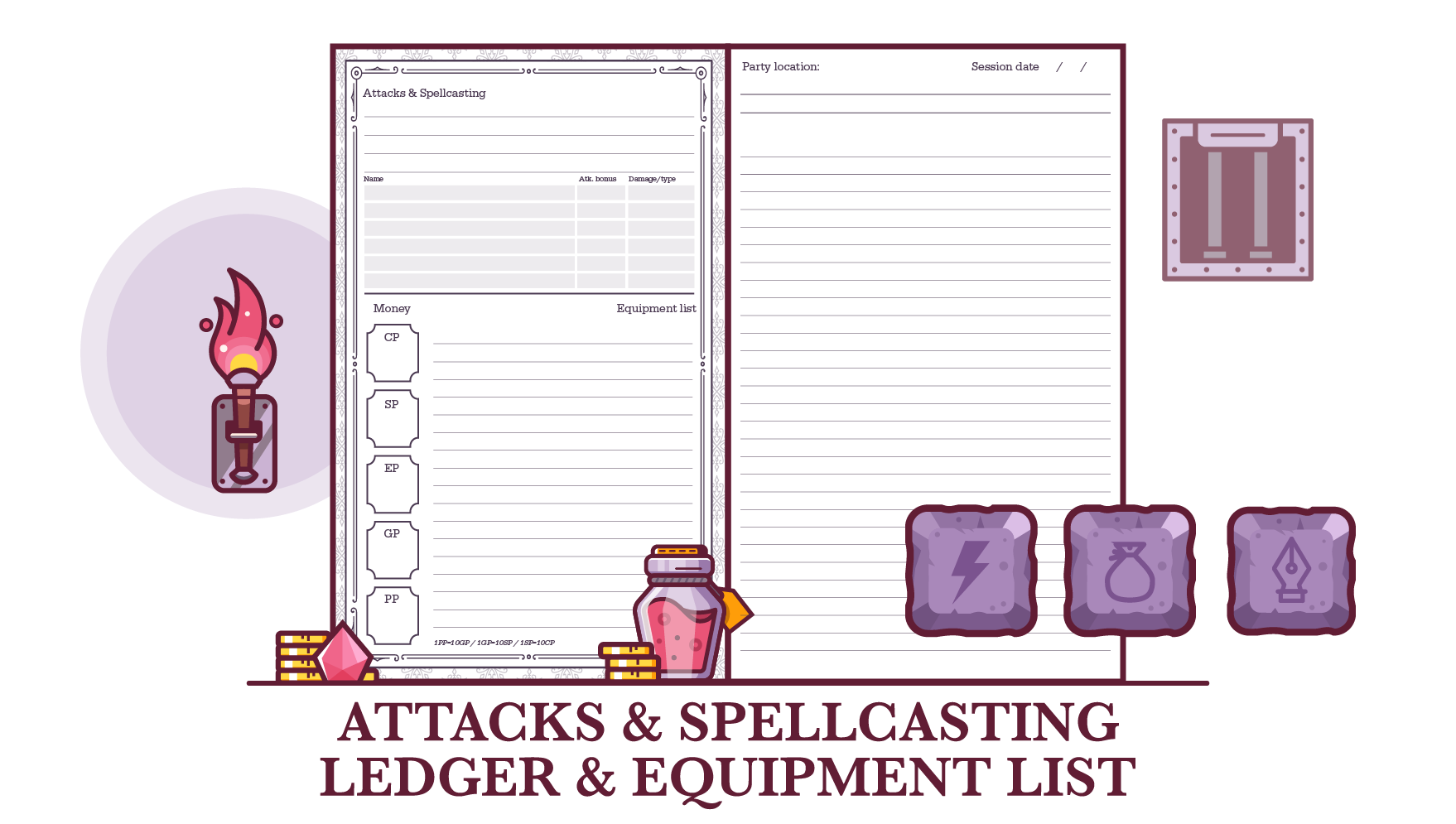 Attack & Spell 
Casting Sheets

Each journal comes with 8 pages for attack and spell casting tracking.

Keep a track of your purse and road bag while adventuring with these handy pages. 6 pages throughout the journal.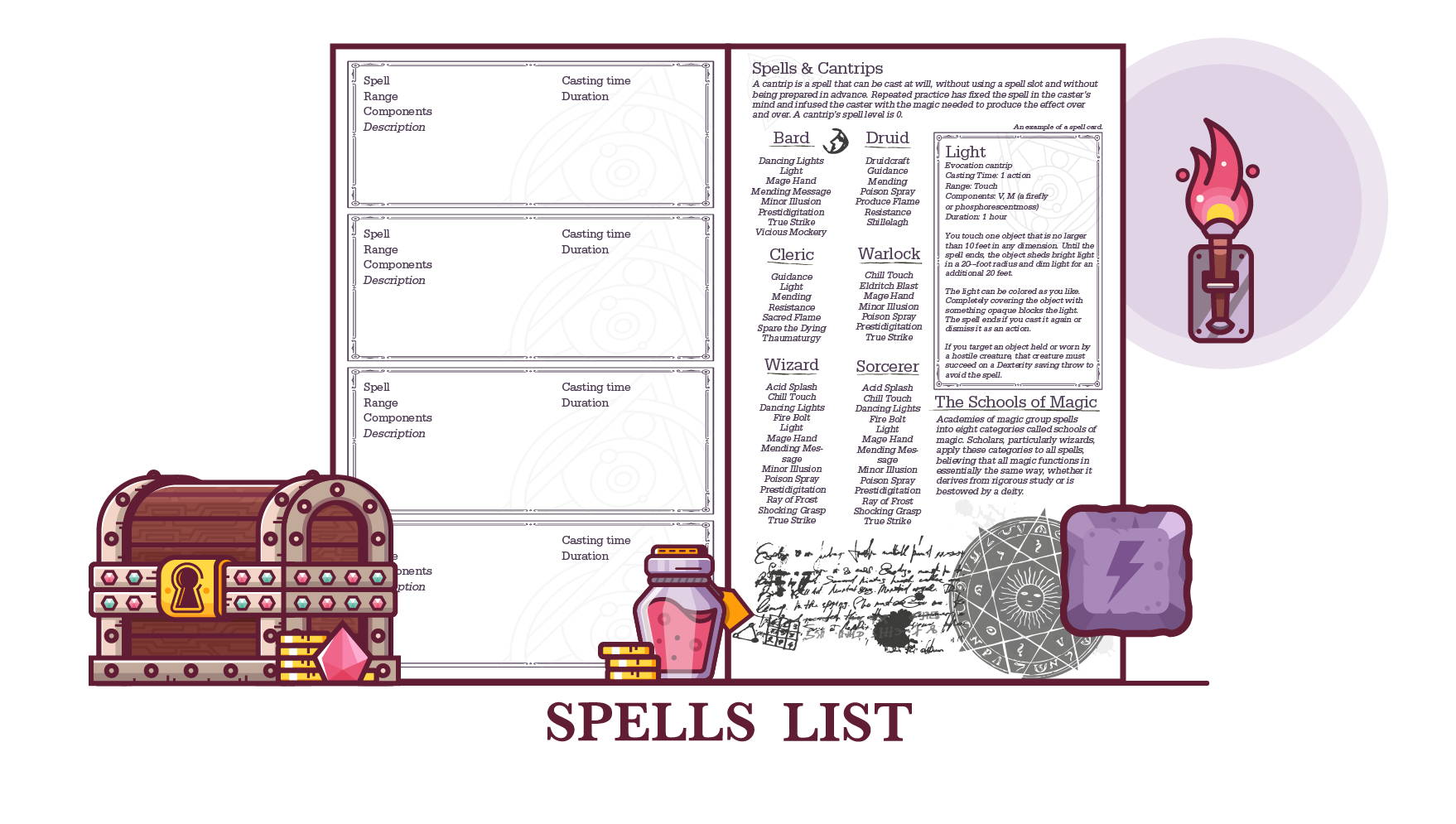 Each journal comes with 8 spell sheets and the inside back cover shares basic magic advice, including an illustration of a magic spell card.Your own personal spell book.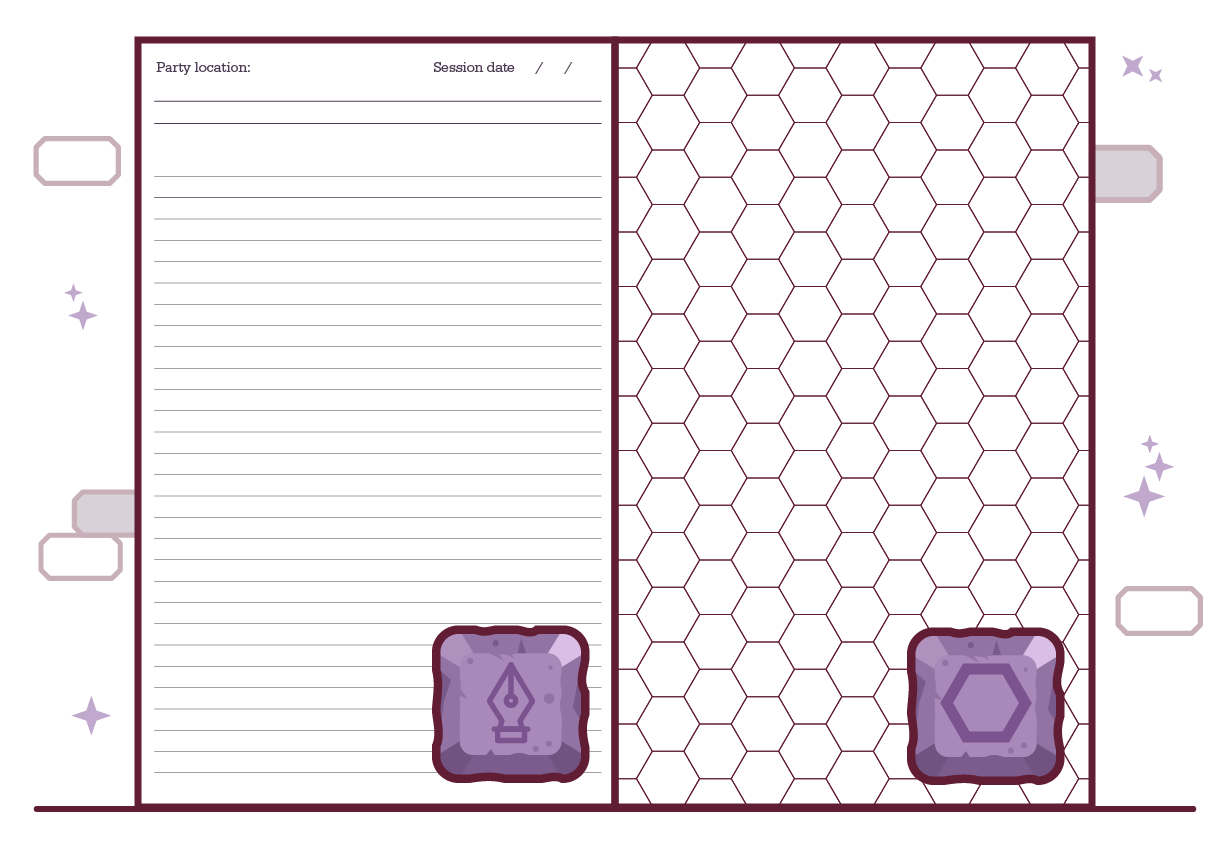 With 30 lined pages you can chronicle your adventures, every lined page has a section to note the date and the parties location so you never forget where you and your group are up to in your journey.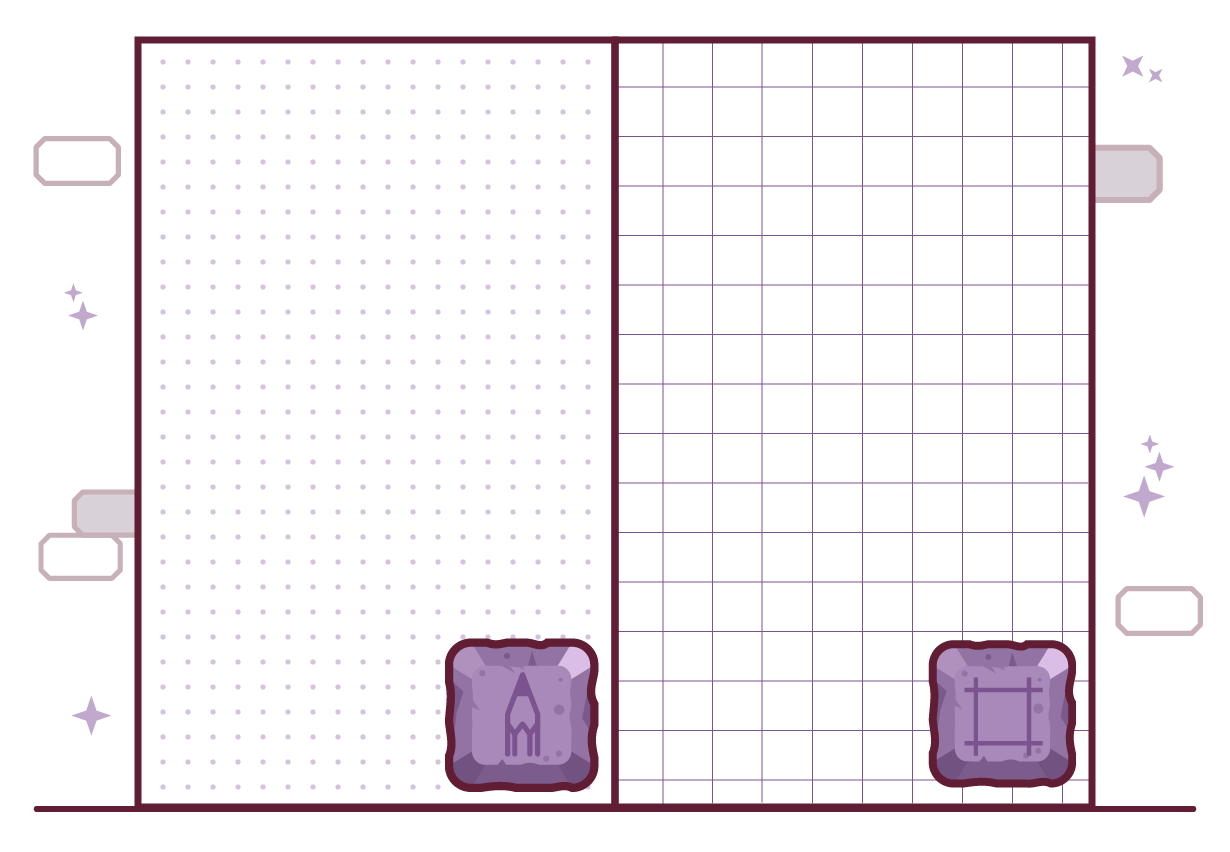 With 30 lined pages you can chronicle your adventures, With Hex(10), dot matrix(10) and squared(10) pages you can easily illustrate puzzles, notes and maps throughout your adventure.