exercise book 2.0
The U.K's first and best selling feedback led exercise book. 

Our Exercise book 2.0 was created to solve the problem of messy and illegible feedback in regular exercise books.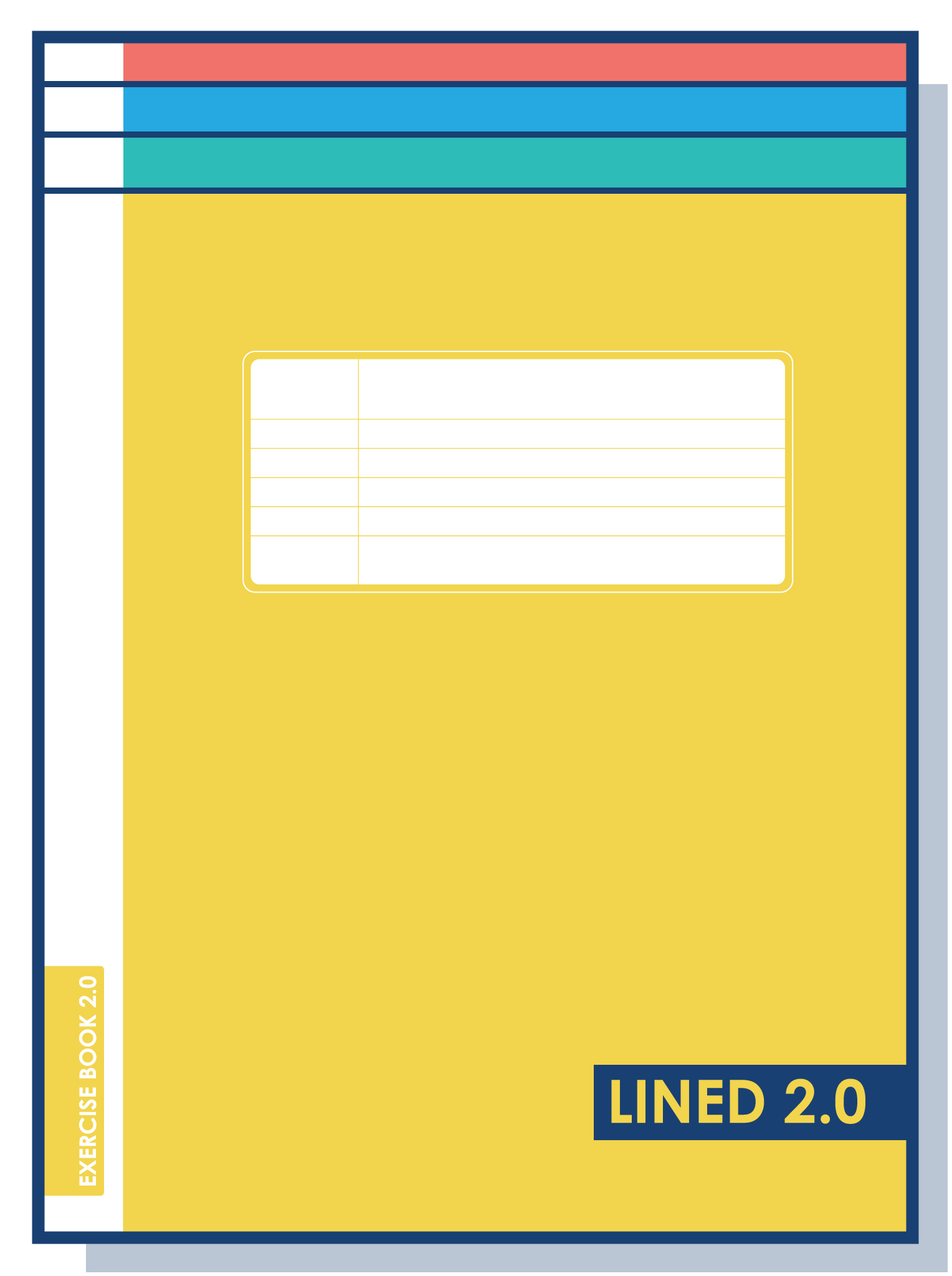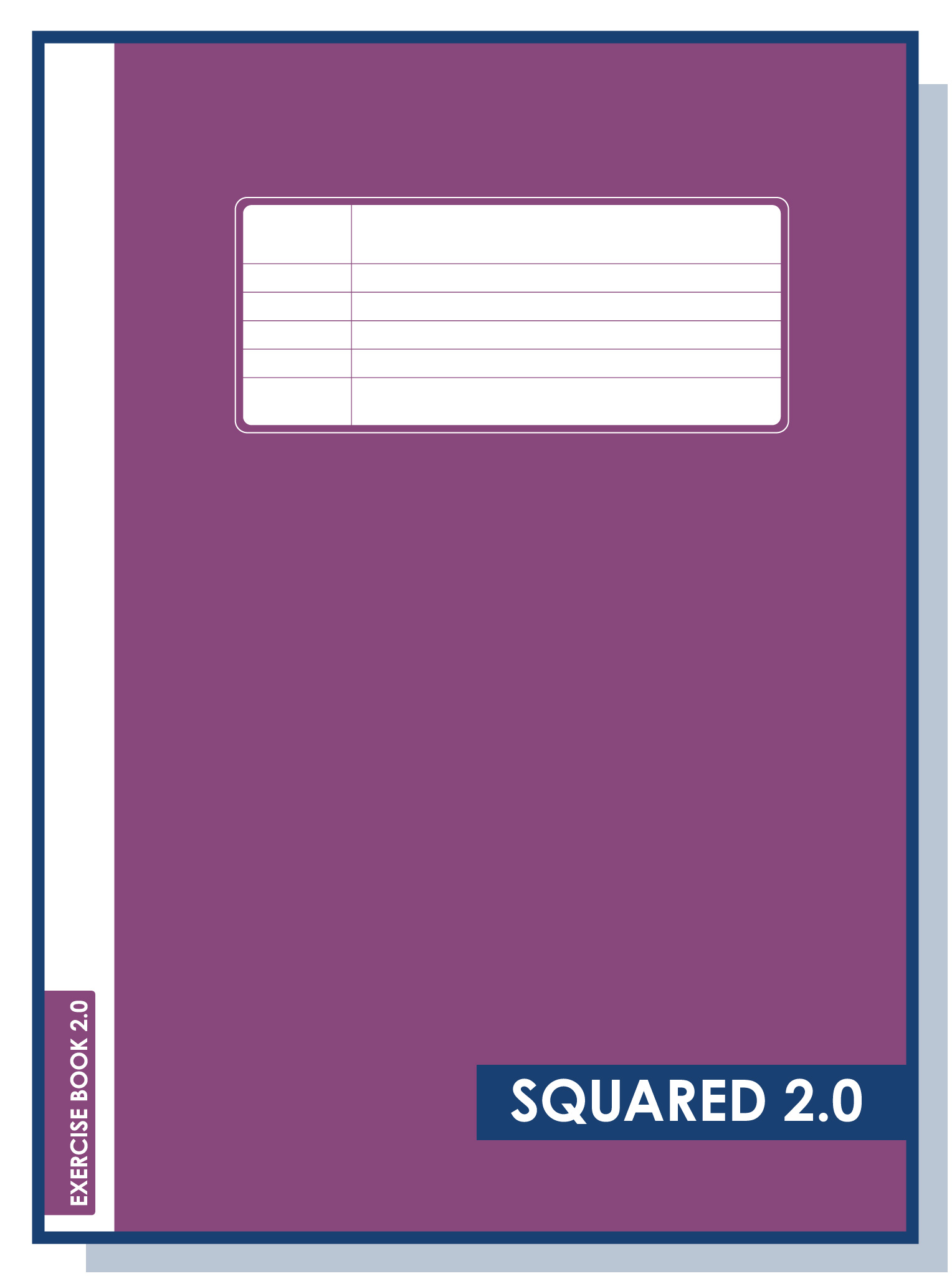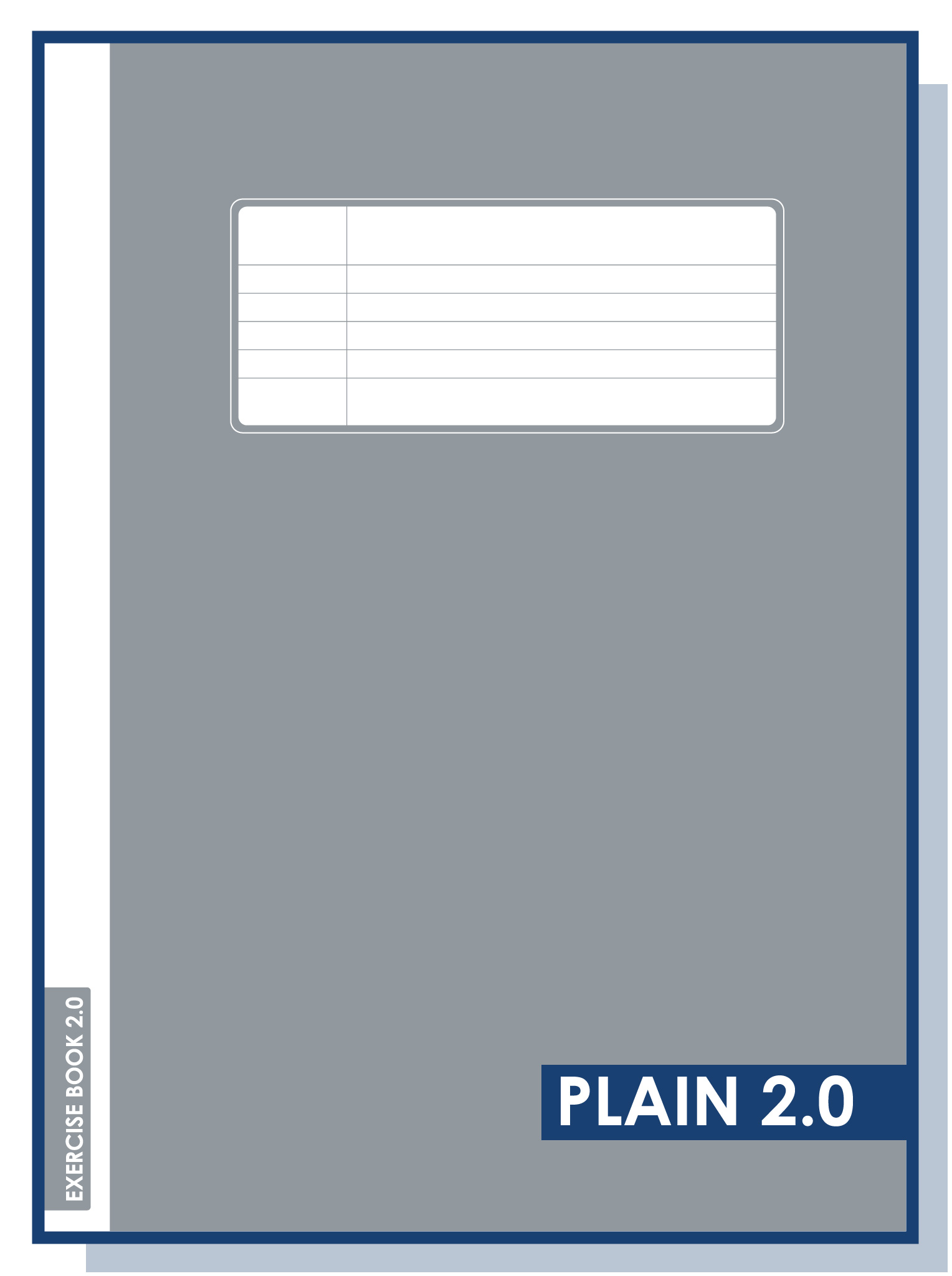 An exercise book 2.0 for every learning task


A dated checklist box reminding students to double check their work for the basics on every page.

A space for students to note words of interest and develop their expanding vocabulary.

Great for revision, this box helps students emphasise the key details of the topic.

A box to make a note of further questions they'd like to explore, or to respond to teacher feedback.

A dedicated space for student/teacher positive feedback on completed work.

An area for peer/teacher feedback, specifically to engage students in how their work could be improved upon.

The exercise book 2.0 range...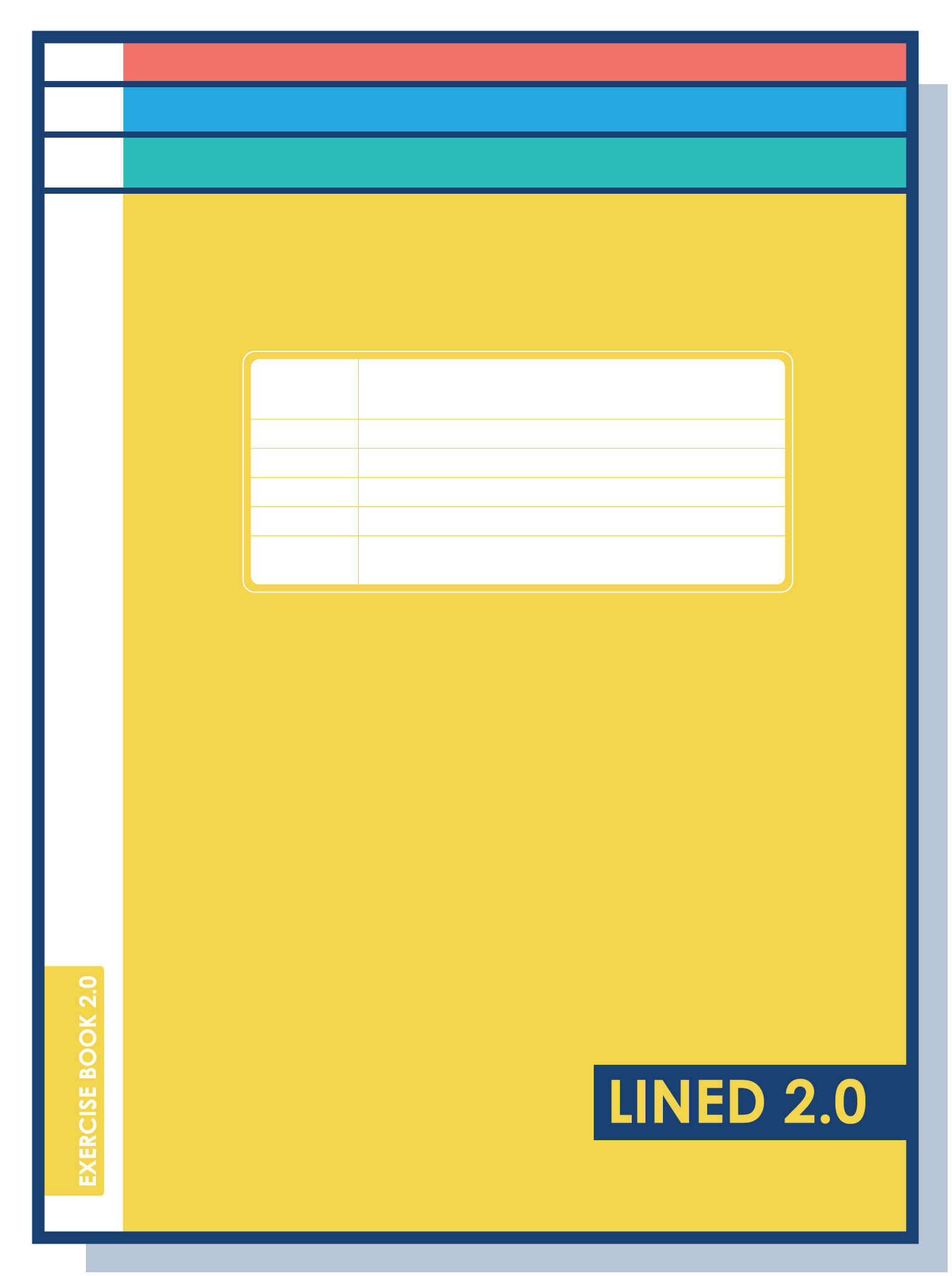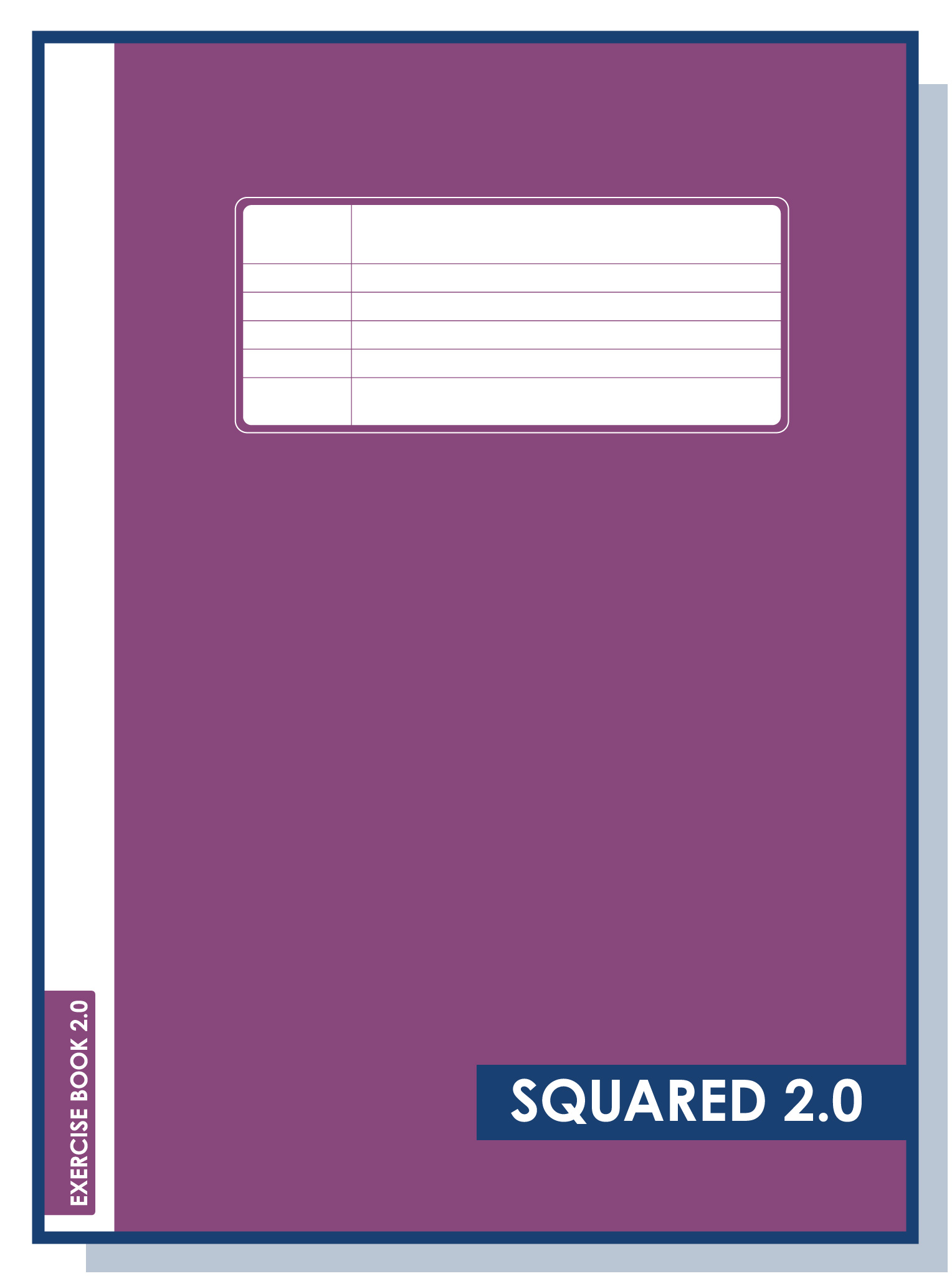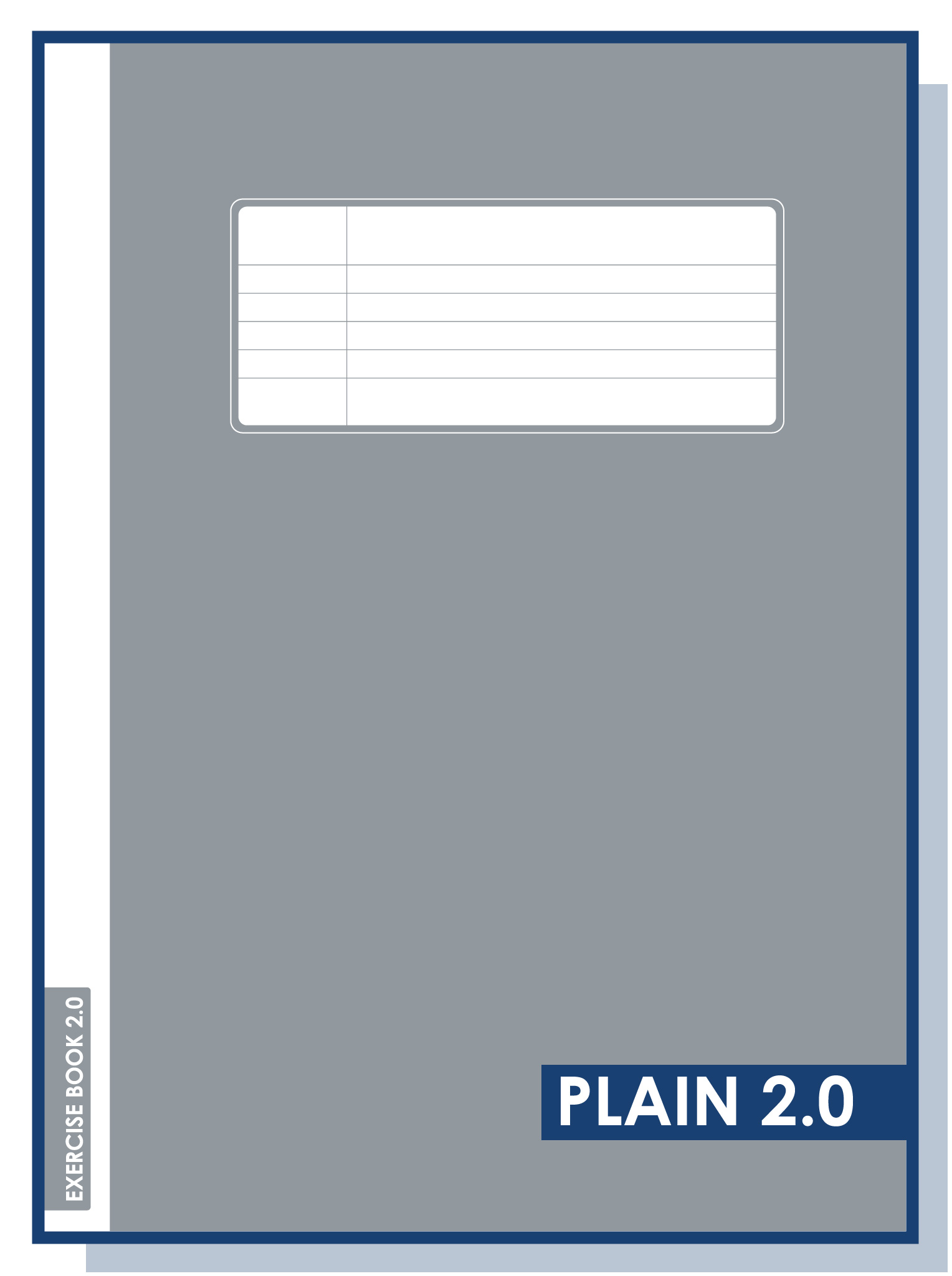 Plain 140gsm paper
69 a4+ pages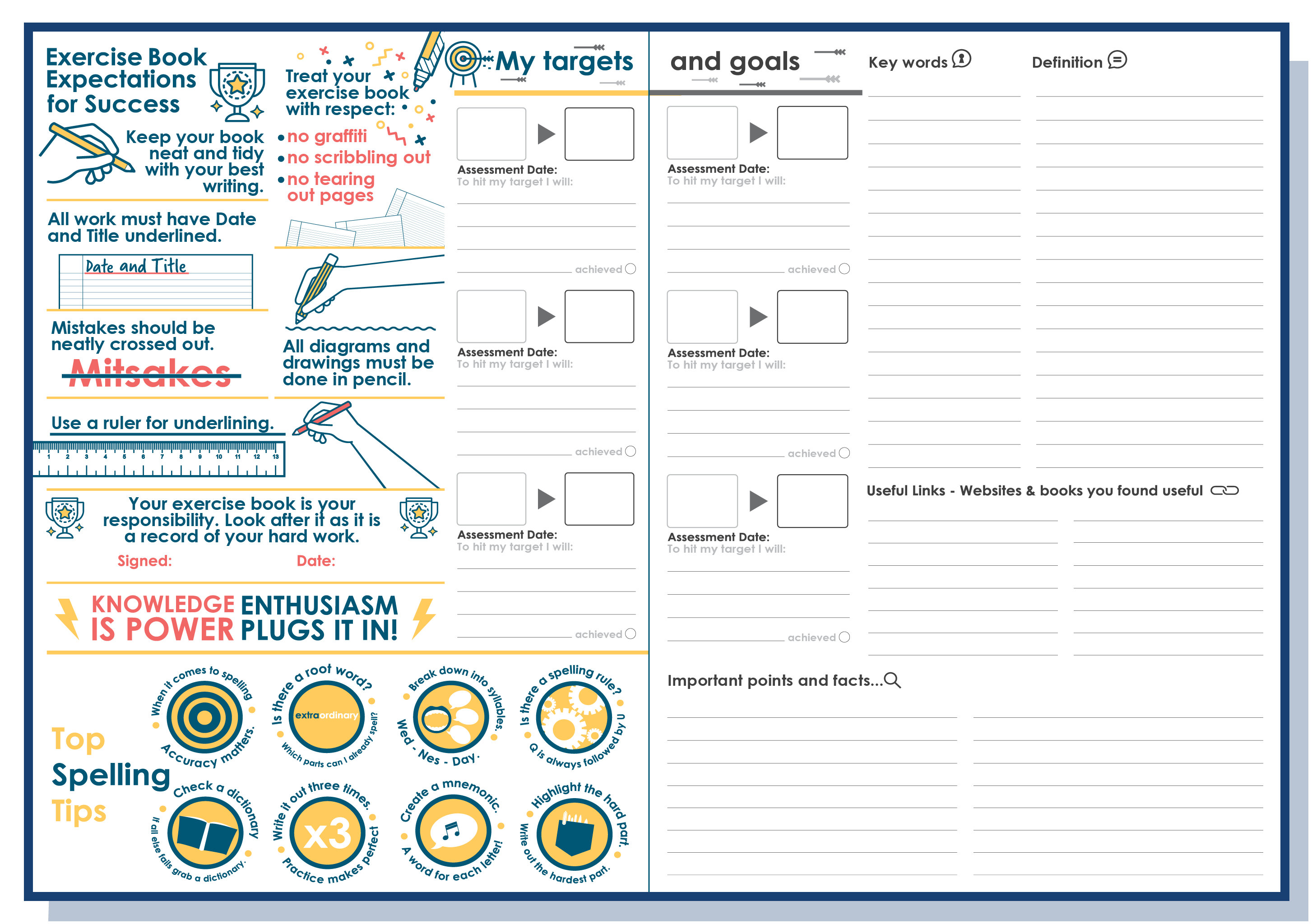 EXERCISE BOOK EXPECTATIONS
Working closely with schools and educators, we have put together a list of rules and hints to help students keep their brand new exercise book looking great.
Every book comes with six target boxes and plenty of space for students to note how they plan to improve.
Help students to develop their subject knowledge and vocabulary with our handy key words and definition note boxes.
Make a note of that handy website or book that helped you complete your last assignment.
We worked closely with English teachers to illustrate eight top spelling tips, proven to help students to improve their written work.
A dedicated space for students to scribble and make notes, keeping the rest of the book nice and neat (hopefully).
We all have words that we always misspell. Remind students to jot them down in the back of their book so they can always double check!
Improve student vocabulary and spelling with this huge list of the U.K'S top 200 misspelt words.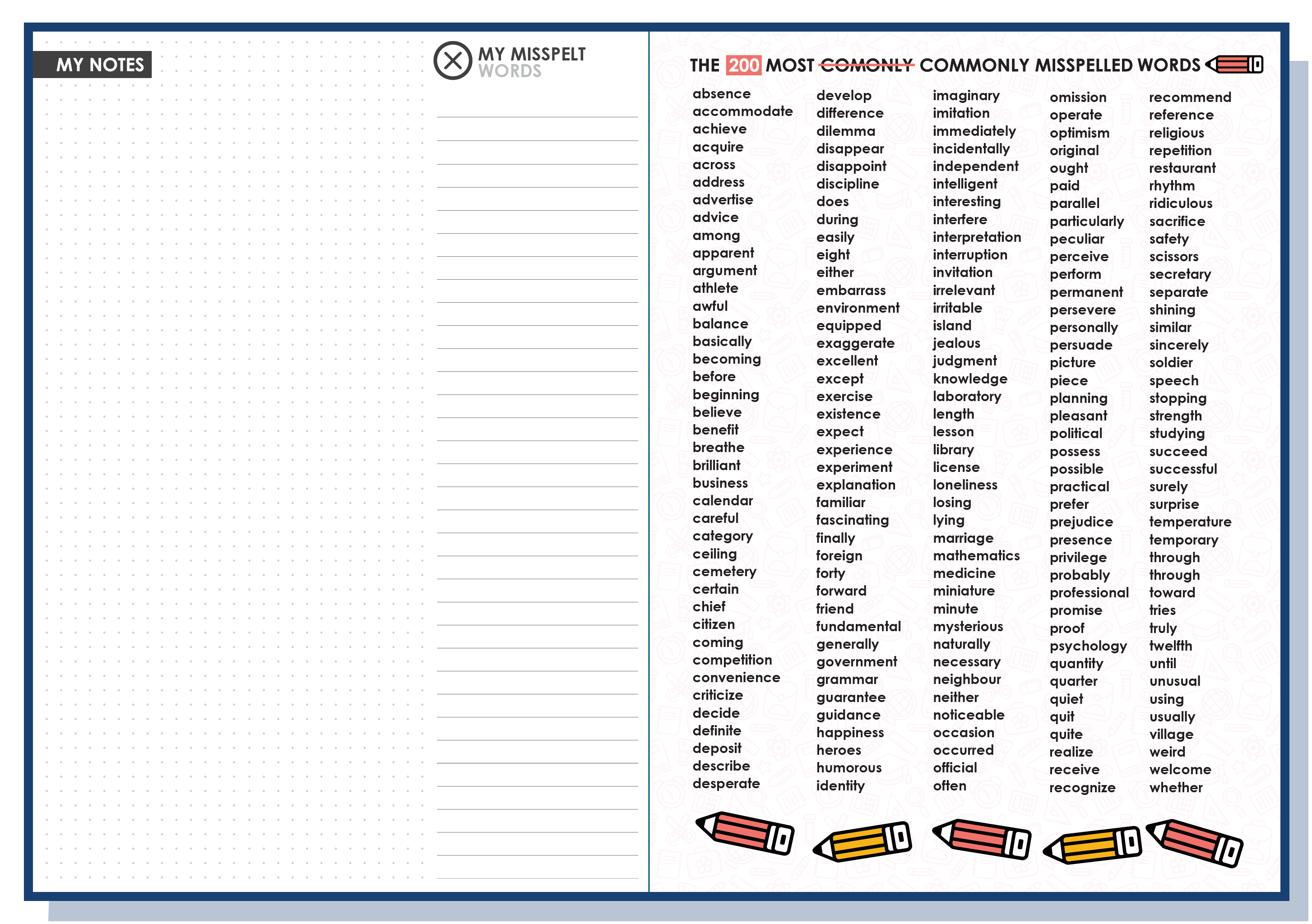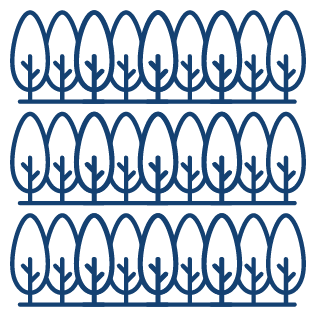 Our exercise books are fully carbon balanced from print to delivery. Since 2013, together we have helped save over 50 acres of critically threatened tropic forest with over 290 tonnes of carbon dioxide offset!