Humancentreddesign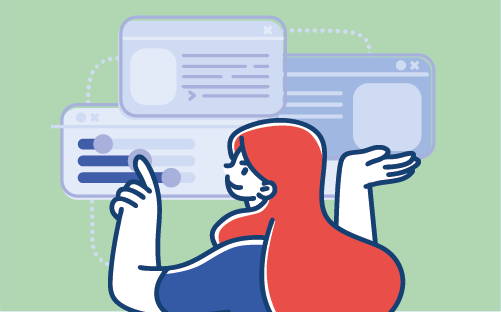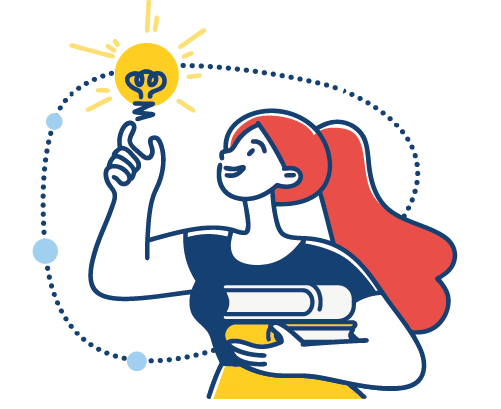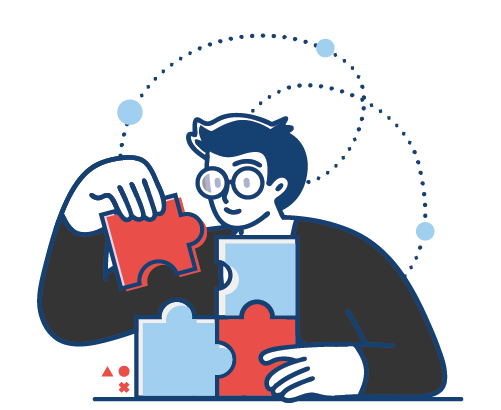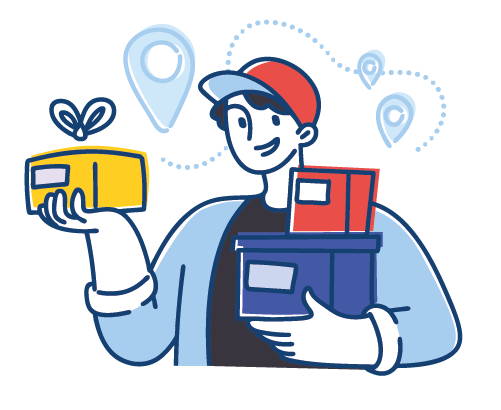 Here at doodle we want to put the learner at the centre of everything we do. That's why we practice human-centred design to build creative, educational, enjoyable, practical, inspiring and functional resources to support educators and their students across the world. 

Human-centred design is a creative approach to problem solving. It's a process the doodle team and our partners undertake together, it's starts with understanding the problem you are facing and ends with new bespoke solutions that meet the needs of the humans involved. 
Human-centred design is all about developing our understanding and empathy for the people we are designing for. Working closely together with educators, we generate ideas and create educational designs. We then share the innovative new solution with everyone, helping educators across the world to support students everywhere! 
Human-centred design is split into three sections. Up first is the inspiration phase. This is where we gather information. We speak with educators, students, governors and parents to really understand their needs. Next is the ideation phase. We take all of our learning from the first stage and start to prototype designs. Although we have over ten years of experience working with educators we always start the ideation phase a fresh, as every school, educator and student is unique and so should be our solution. Finally is the implementation phase. This is where we bring our solution to life. We finalise the design and provide a unique, creative and successful solution to your school.