Free professional graphic design for teachers everywhere!
Save time and money with Free professional graphic design of all your learning resources.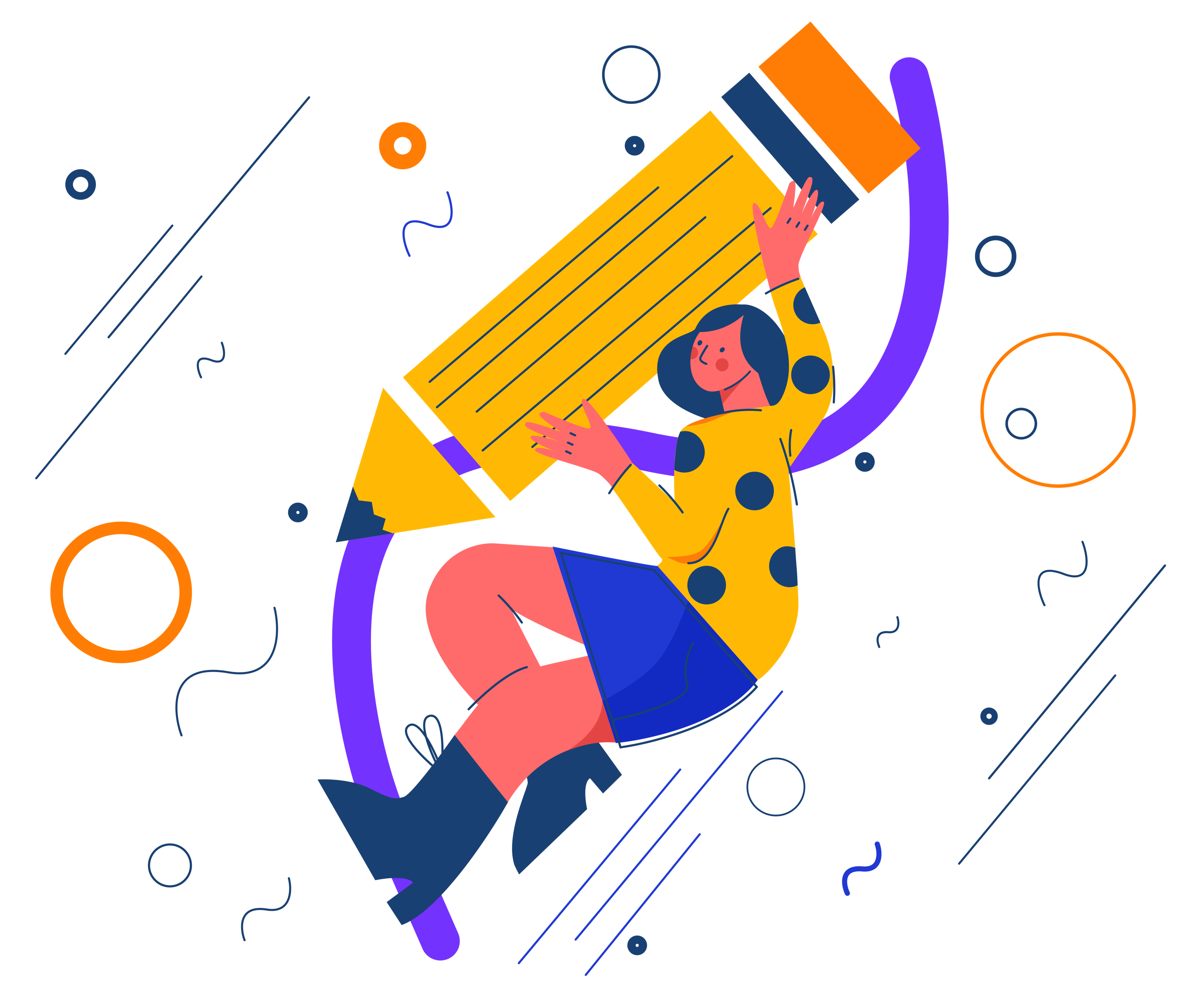 Open your own unique doodle store today to share and sell your learning resources.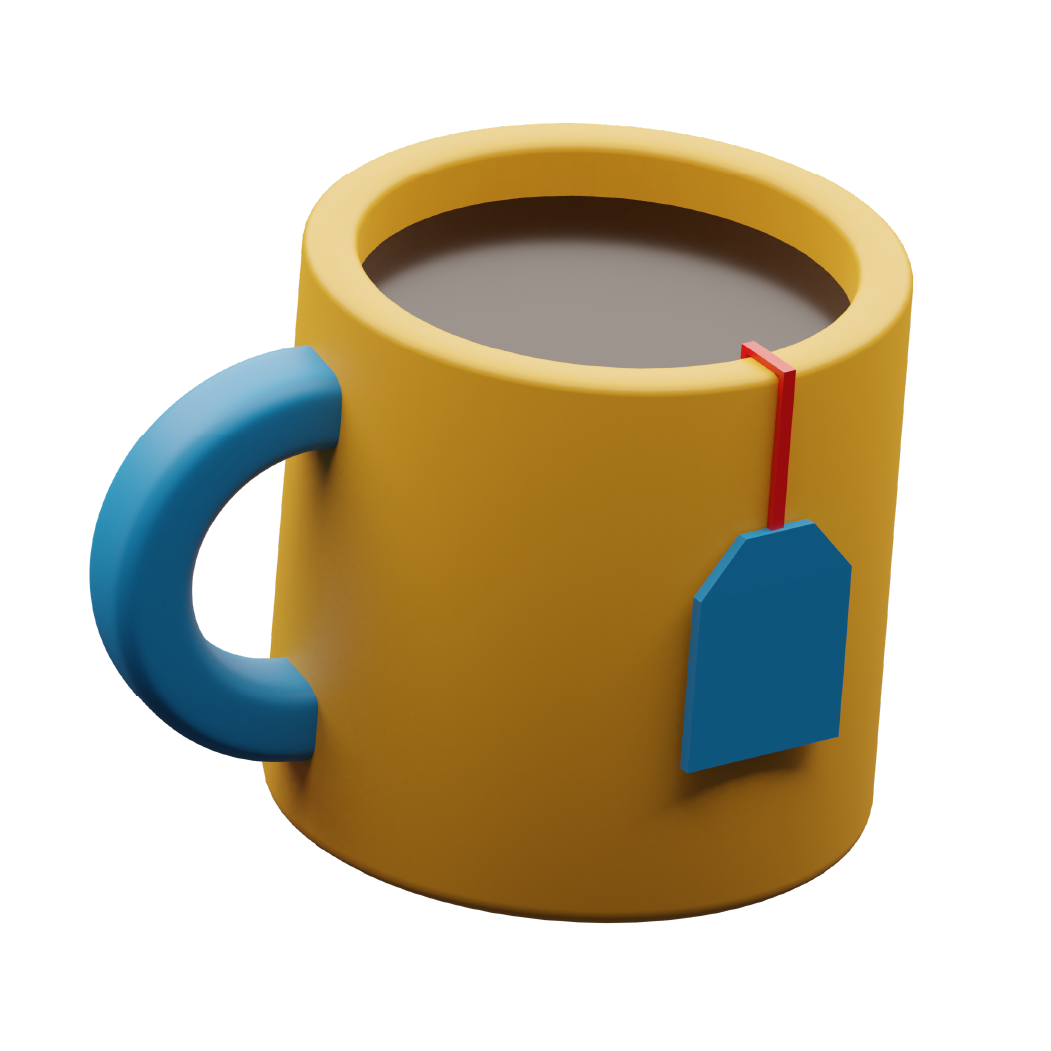 We're making it quicker and easier than ever to create, promote, share and sell learning resources.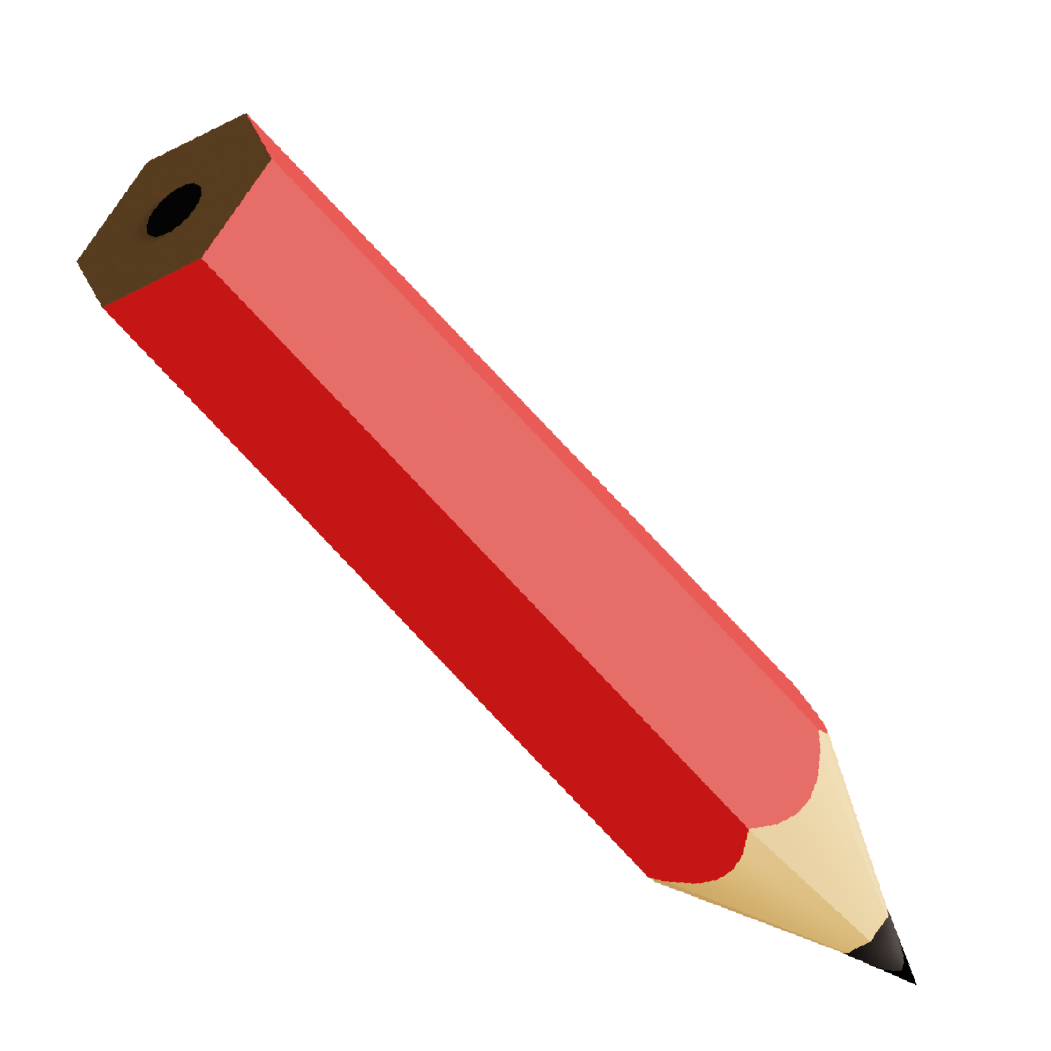 As a partner you get free professional design of your learning resources by the doodle team.
We manage your store for you, including uploading beautiful product images, promotion and sales.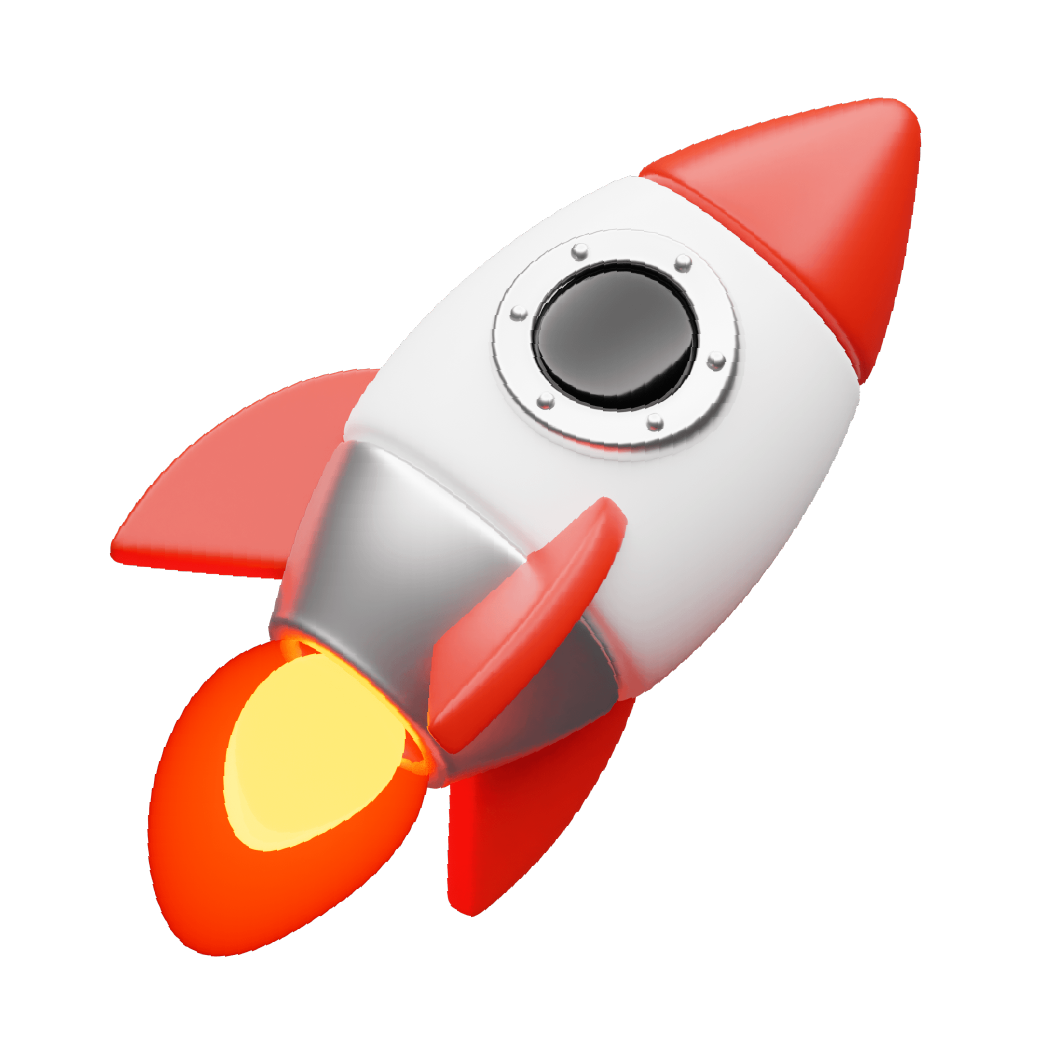 Sell more than a download, from posters to postcards, exercise books to planners. The sky is the limit.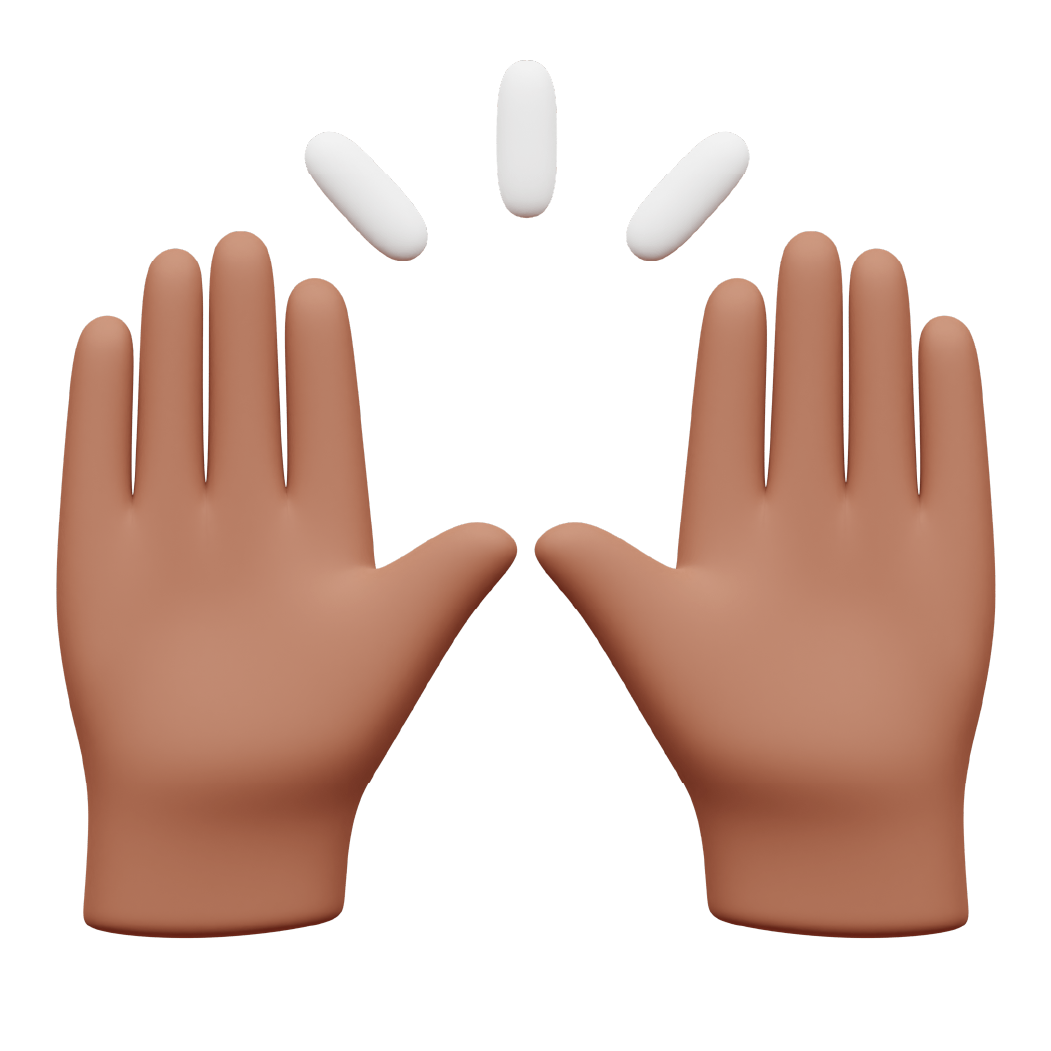 We are partnering with educators and designers from all over the world to create the very best learning resources.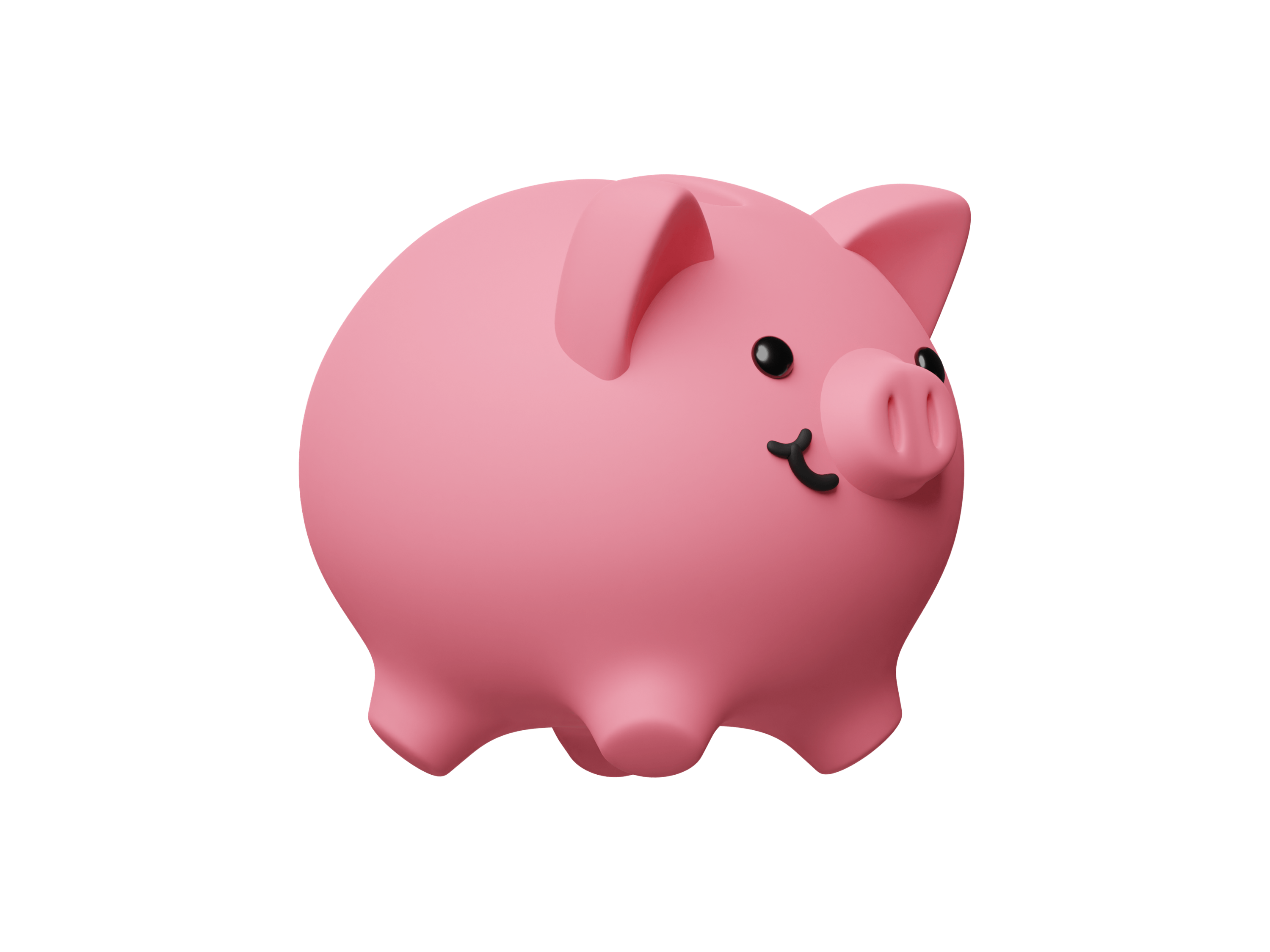 Earn a commission on every sale,
including on printed goods! Paid into your account every month.
Join our growing global and
inclusive teacher community today.