workwithus
We support educators to communicate new initiatives and ideas through clever visual design
Together we can create...

We have been working with schools and charities around the world to create tons of brilliant resources including...
Posters, banners, display boards, postcards, to-do pads, exercise books, planners, websites, newsletters, prospectus', branding, learning resources, flyers, promotional materials, external banners, stickers, powerpoint templates, advertising resources and stationery. Got an idea for something great? Get in touch!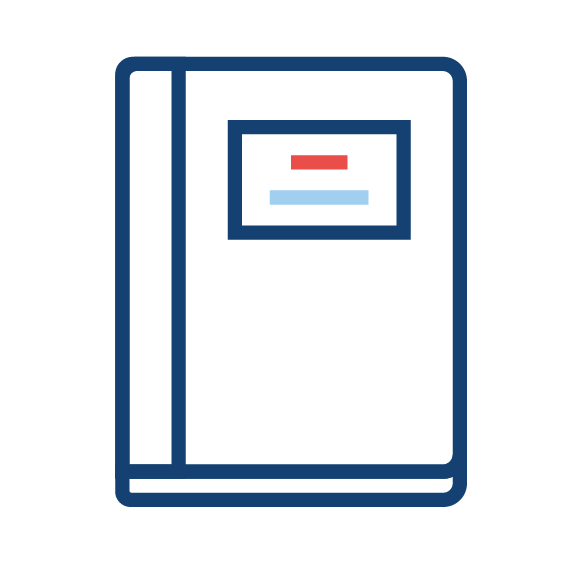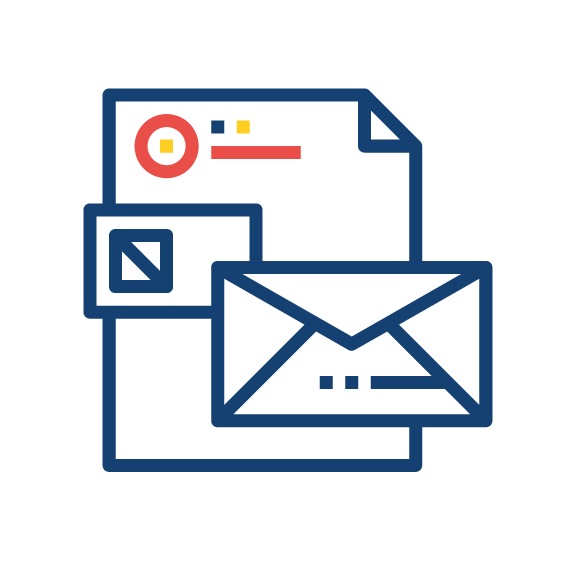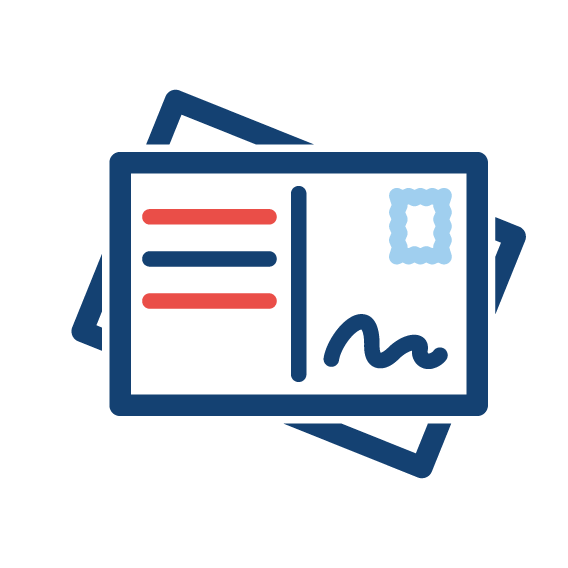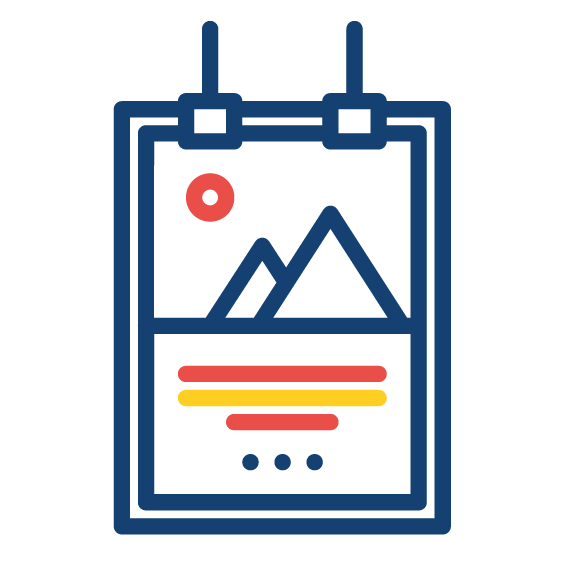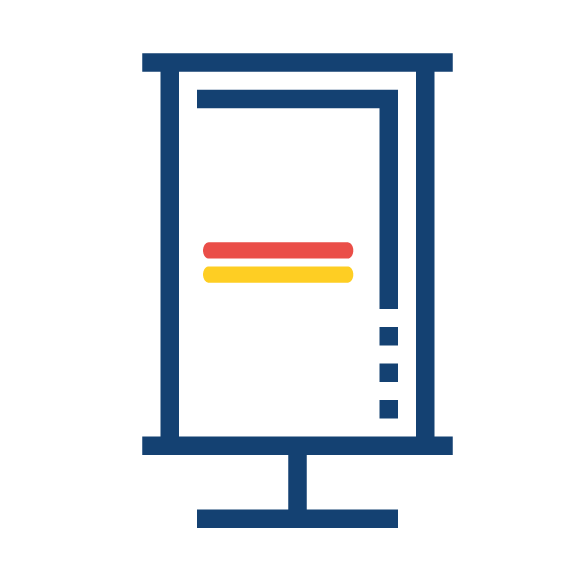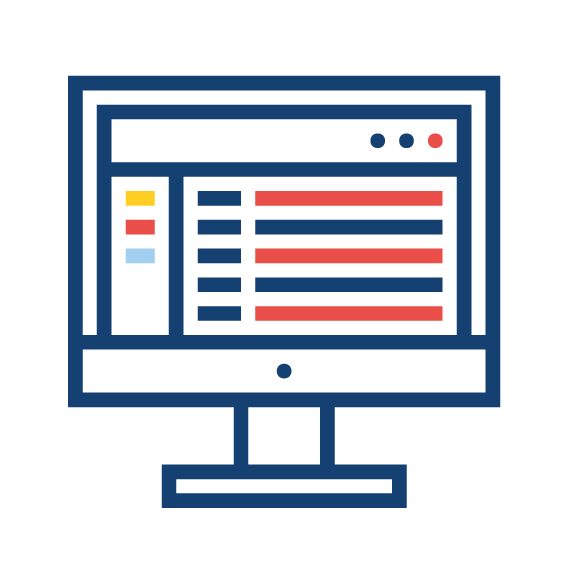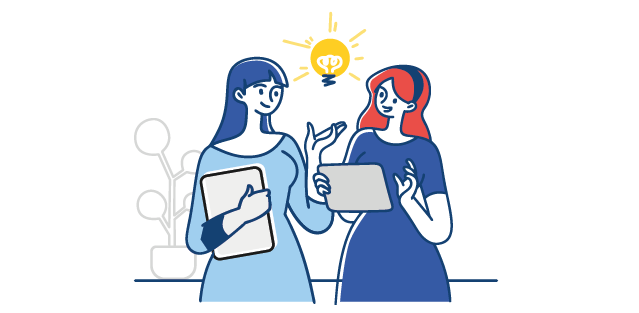 Get in touch and share your great idea

You're the expert! We design resources around your ideas. That way we know it will be perfect for you and your students. Get in touch today for a no hassle quote.
Send us your text and logos

Don't forget this is your resource, so don't forget to send over any text and logos you would like to see included in your design. 

You can send photos, word documents, .pdfs, sketches or you can give us a call and we can discuss your idea over the phone.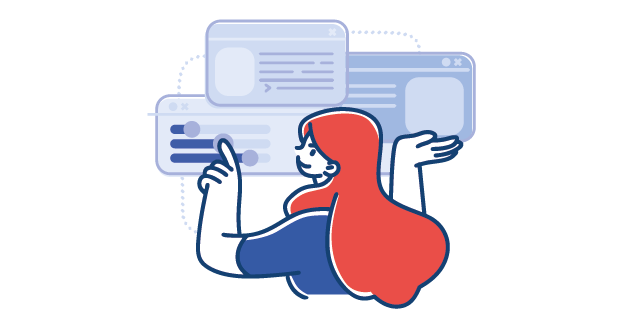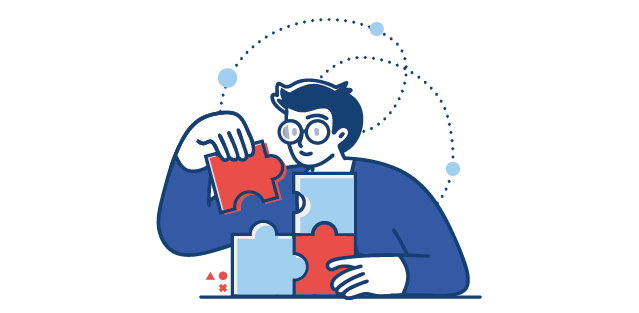 Relax and let doodle do their thing! We keep you in the loop with regular updates and opportunities for you to amend our design free of charge.
Sit back, relax and await the postman

Your products will be sent out asap, trimmed, packed and ready to go on the walls.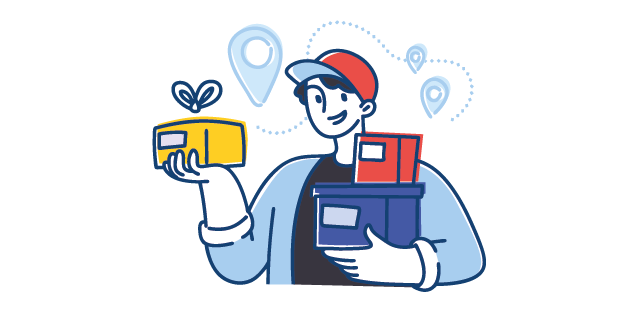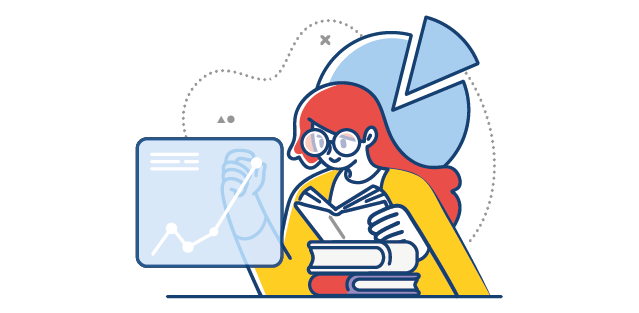 Visit our bespoke idea gallery to see some examples of our bespoke work. Working in partnership with hundreds of schools from across the world, we have designs that link to all areas of teaching and learning.